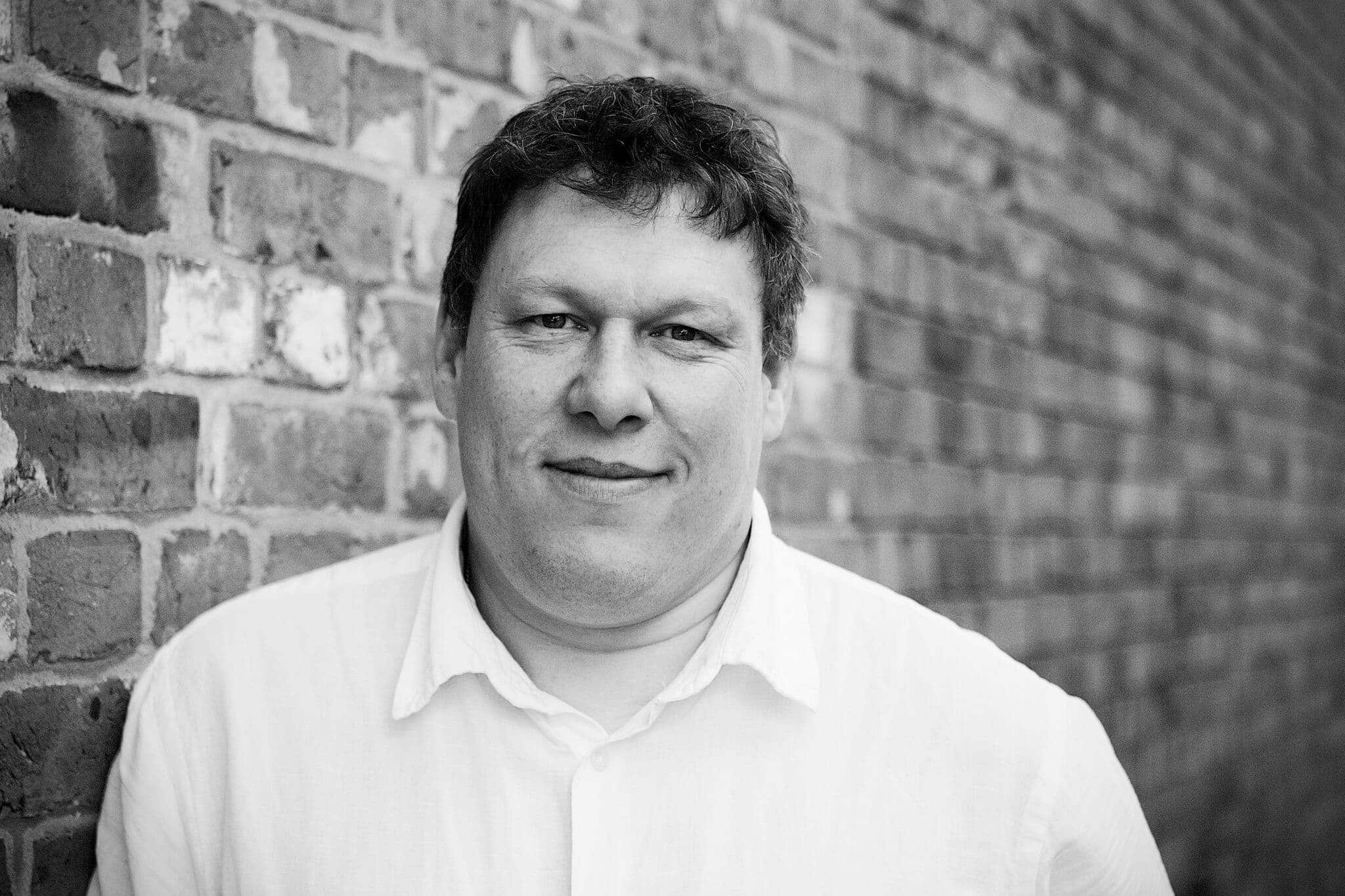 By: Robert Hyde
Date published: 11th May 2018
Viewed: 153 times

There have been a number of takes on the Predator story from the original John McTiernan directed classic and its sequel to the not that terrible team up with the Alien franchise and then the last effort was the Nimród Antal directed Predators
Now we get the Shane Black directed The Predator which today gets its first teaser trailer, and it looks like were going back to basics.
Its not clear from the trailer any elements of the story but we get a young boy opening a box and we get a soldier being interrogated, how do the two get connected?
Check out the trailer for yourself below.