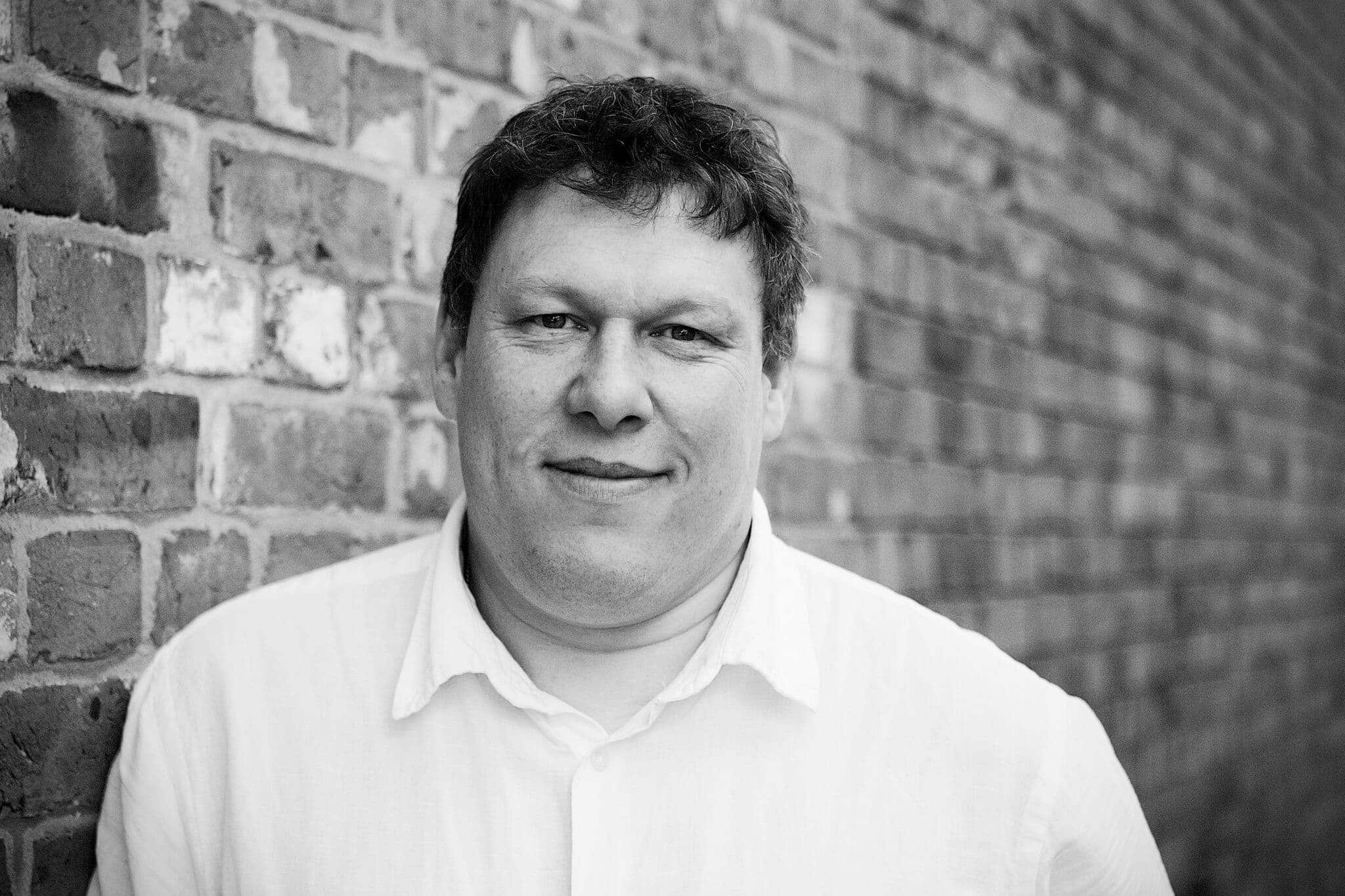 By: Robert Hyde
Date published: 9th September 2011
Viewed: 332 times

Remember the film Back to the Future Part II (I know it wasn't the best)? Then do you remember the self tying trainers that Doc Brown gave Marty Mcfly to put on when they first arrive in 2015, no? Well you will soon be able to own a pair for real.
Nike have made a limited edition set of 1500 pairs of the shoes for which they are auctioning off 150 pairs at a time over at ebay.com (the current set are at over $8,000 already) and the net proceeds are going to The Michael J. Fox Foundation, Fox being the star of Back to the Future and suffers from the condition himself.
There are a number of videos that have been produced to promote the shoes and the auctions which I have posted below. The auction is only available in America, but if you are lucky enough to live there, or indeed be visiting then this is a great chance to own a bit of the future, and 4 years early.
(Please note that these shoes do not actually self tie!)