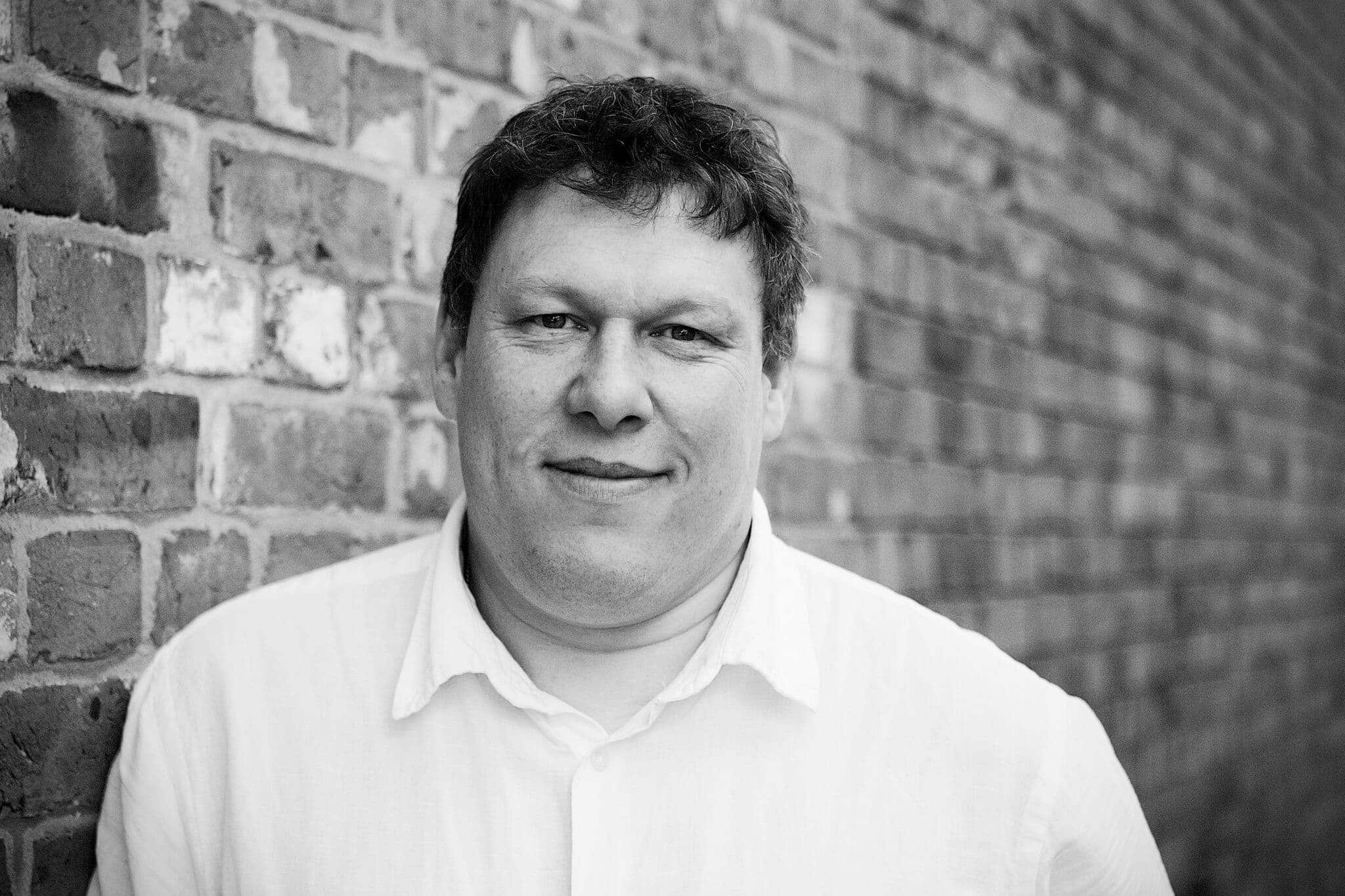 By: Robert Hyde
Date published: 23rd July 2017
Viewed: 155 times

New trailer for Justice League shows the 4 heroes in full action mode.
Cyborg especially gets a good showing in the trailer as does the Flash.
the trailer does throw up some interesting questions, especially who's Alfred talking to at the end? Is it a resurrection?
Check out the excellent trailer below.