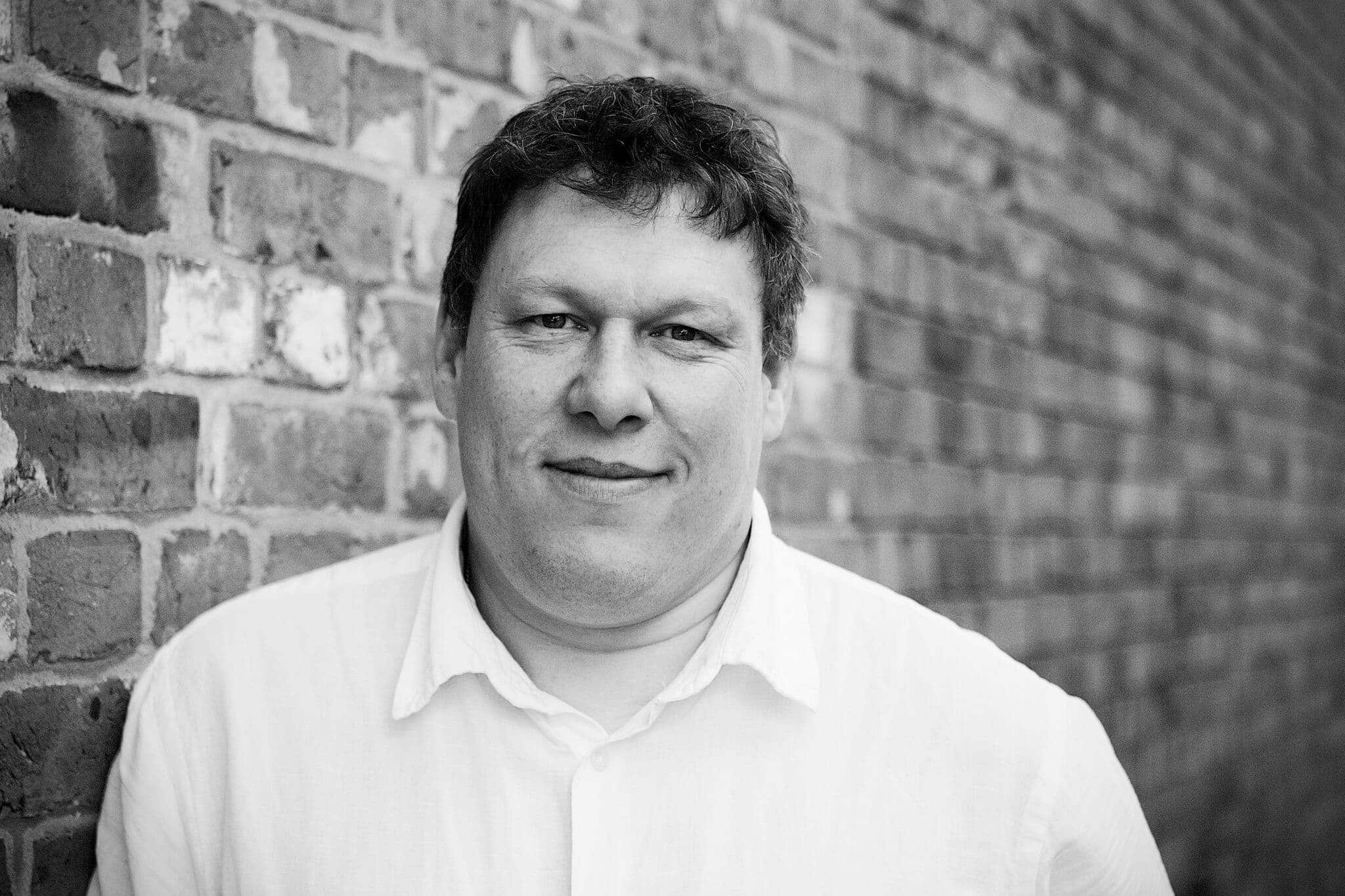 By: Robert Hyde
Date published: 5th June 2014
Viewed: 368 times

Frozen from Disney has scaled heights that the Mouse House could have in no way imagined on it's release at the back end of last year, and now it's the 3rd highest grossing film of all time.
All that stands in it's way is the two James Cameron Juggernaut's of Avatar and Titanic which with over $2 billion in world takings will be hard to shift.
Frozen has to date done $1.8 Billion of business across the globe and with Titanic on $2.2 Billion it'll find it hard to match that.
Still for an animated film it's just toppled Iron Man 3 from the number 3 spot with ease and Disney have their biggest film for a number of years on their hands, with merchandise takings as well this has been massive.