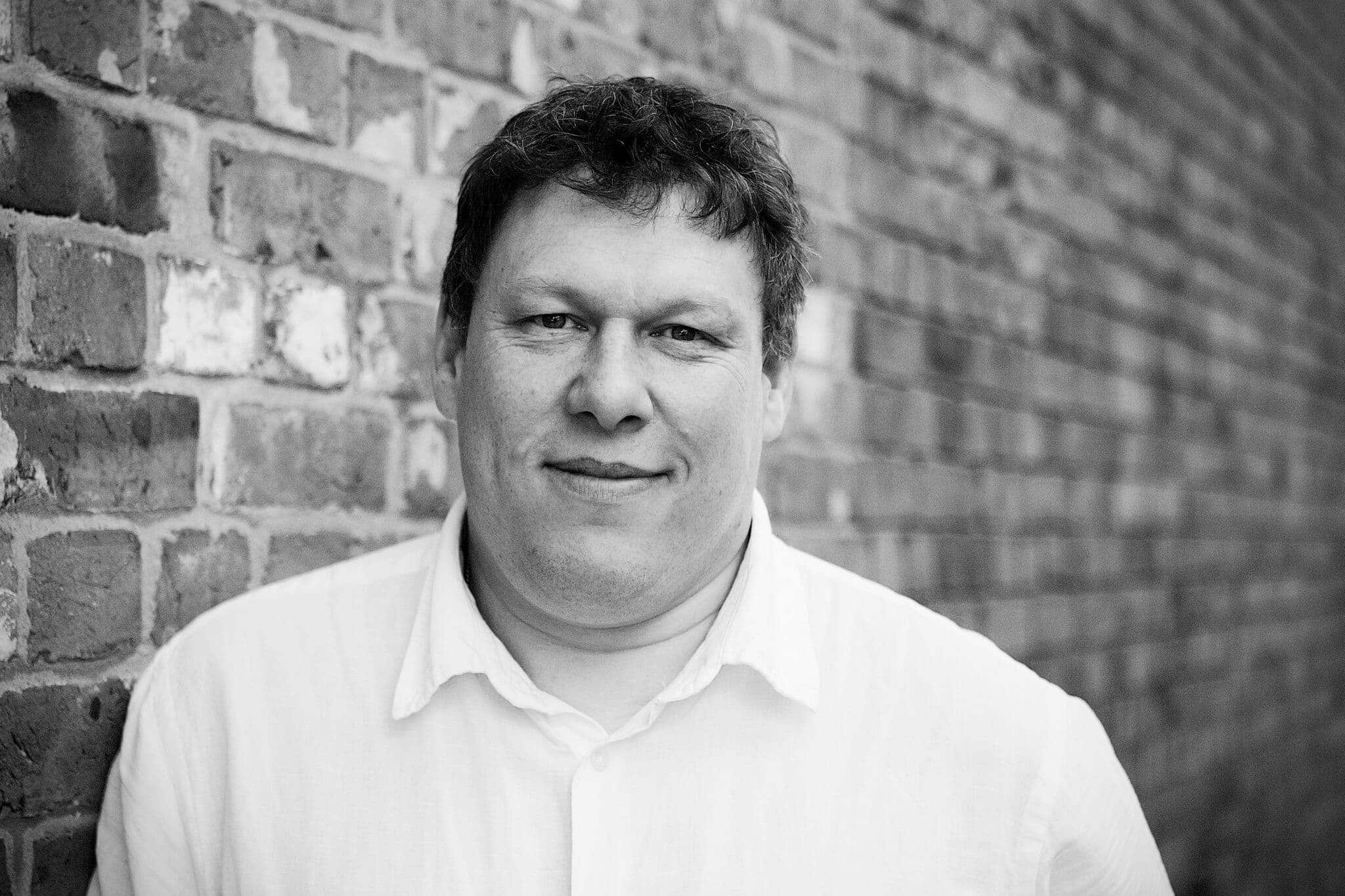 By: Robert Hyde
Date published: 4th October 2018
Viewed: 887 times

Micheal Myers is returning to haunt Jamie Lee Curtis over Halloween of 2018 40 years after she was first terrorised by the masked foe.
The BBFC have given the film and 18 certificate in the UK for strong bloody violence, gore and the film has a runtime of 106 minutes.
The film is released in the UK on the 19th October 2018, just in time for the scare season.