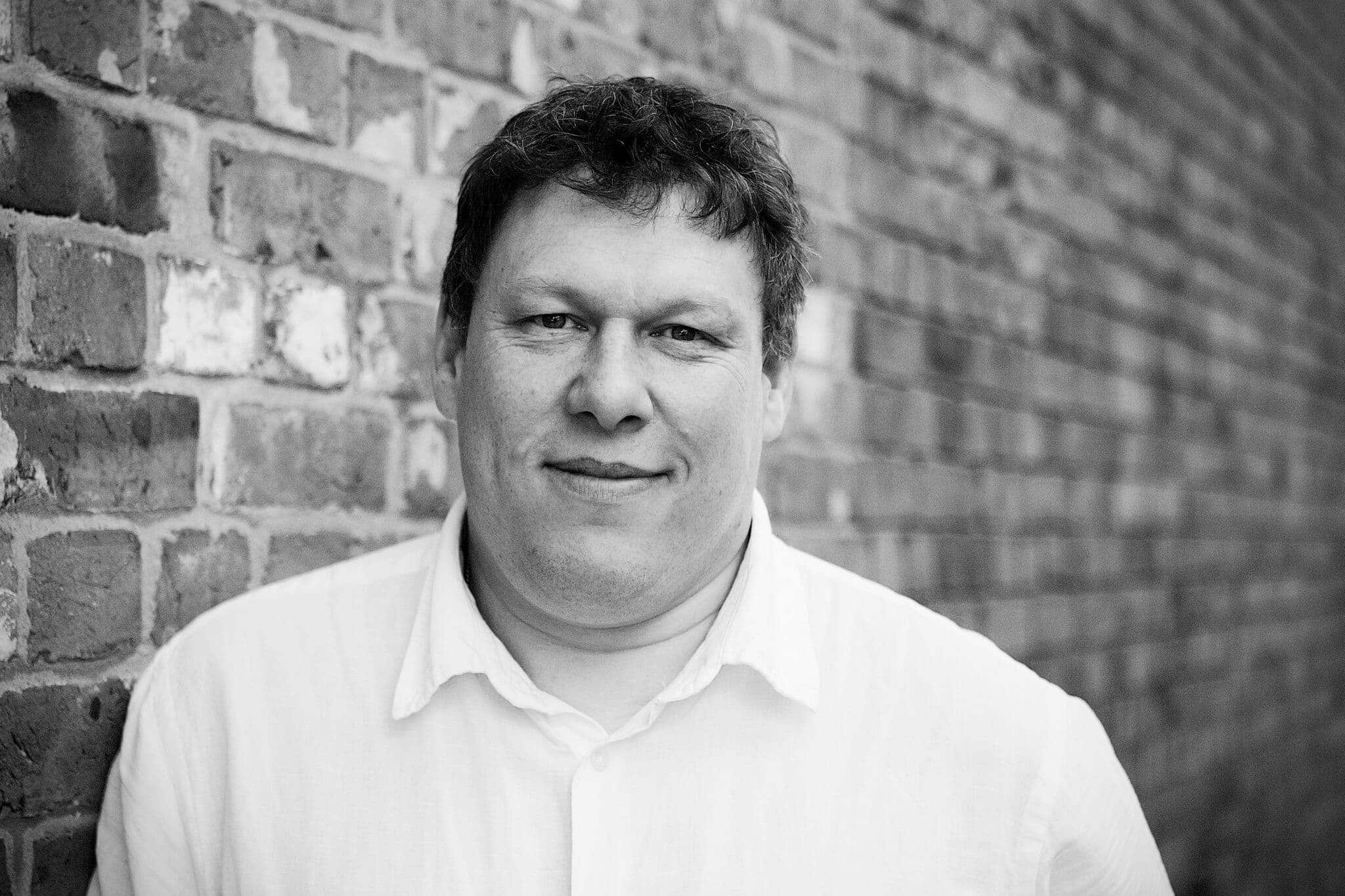 By: Robert Hyde
Date published: 4th March 2013
Viewed: 363 times

In some of the best casting news in a while (well since the last Harrison Ford casting news) the Star Wars actor has signed on to play Ron Burgundy's rival in Anchorman 2: The Legend Continues.
Ford who also recently committed to the next Star Wars film, that Episode VII, will star alongside Will Farrell, Steve Carell and Paul Rudd will play the main rival. The cast is building up now with John C. Reilly, James Marsden and Krisina Wiig also on board.
The sequel is out at the end of the year with original director Adam McKay back at the helm.