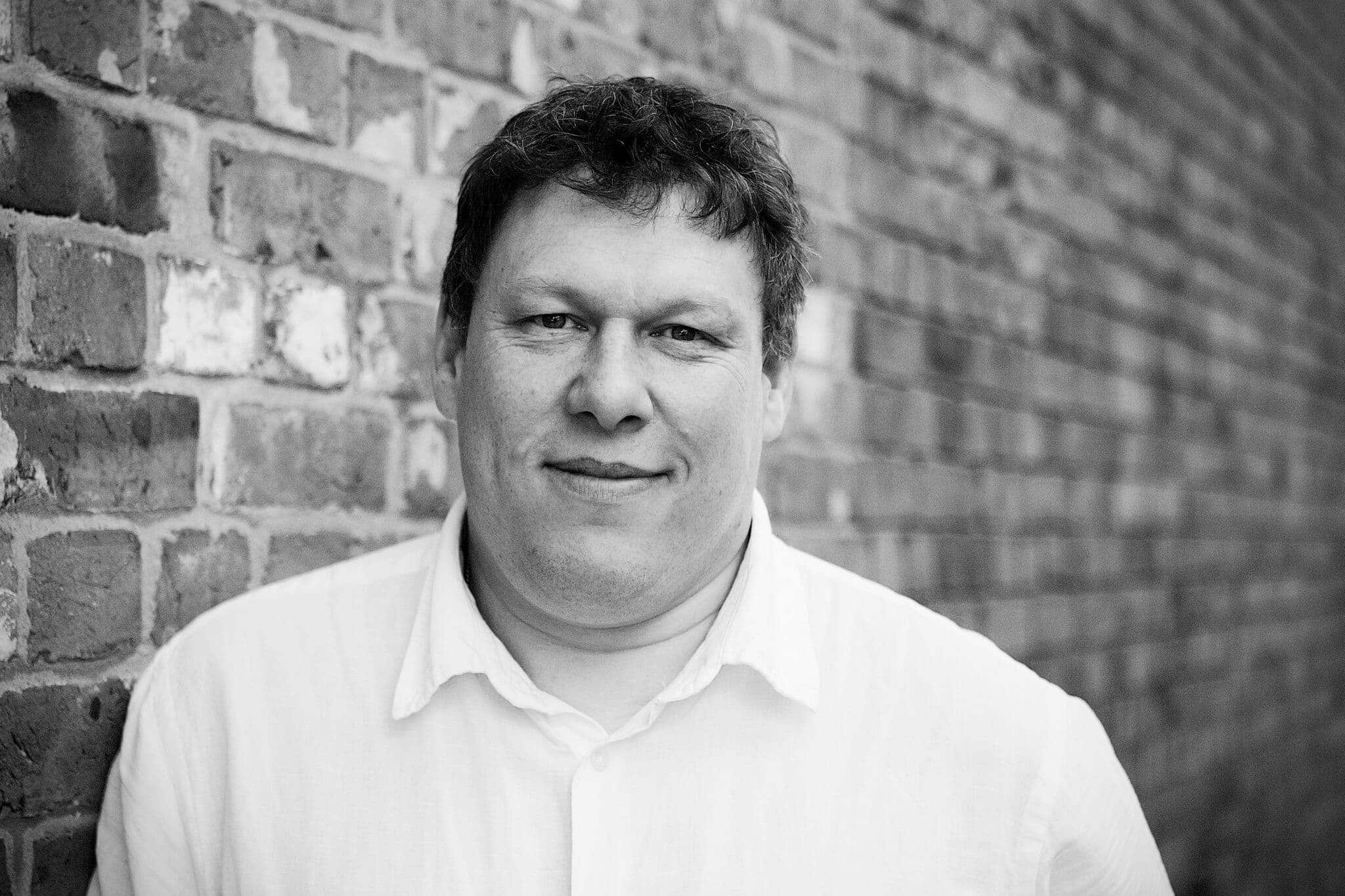 By: Robert Hyde
Date published: 1st February 2012
Viewed: 398 times

For the first time the UK box office surpass the £1 billion takings in a single calendar year, helped by big hits such as Harry Potter and the Deathly Hallows Part 2, The Kings Speech and The inbetweeners, all British films.
The actual figure according The British Film Institute is £1.04 billion 5% up on 2010, this amounts to a staggering 171,600,000 tickets sold (more or less), a figure which is a 1.4% increase on the previous year. The large difference in spend to tickets sold seems odd considering ticket prices went down in 2011, but then with the 3D tax you start to realize where the extra comes from.
Films shot in the UK or financed in someway in the UK amounts to just over 36%, that's a staggering 24% up on the previous year, this is an incredible statistic, especially in the wake of prime Minister David Cameron claiming the UK needs to make more blockbusters that make money, go figure!
This year looks to be another big year for movies with some great Hollywood blockbuster due in the coming months which will certainly boost to cinema figures for 2012.