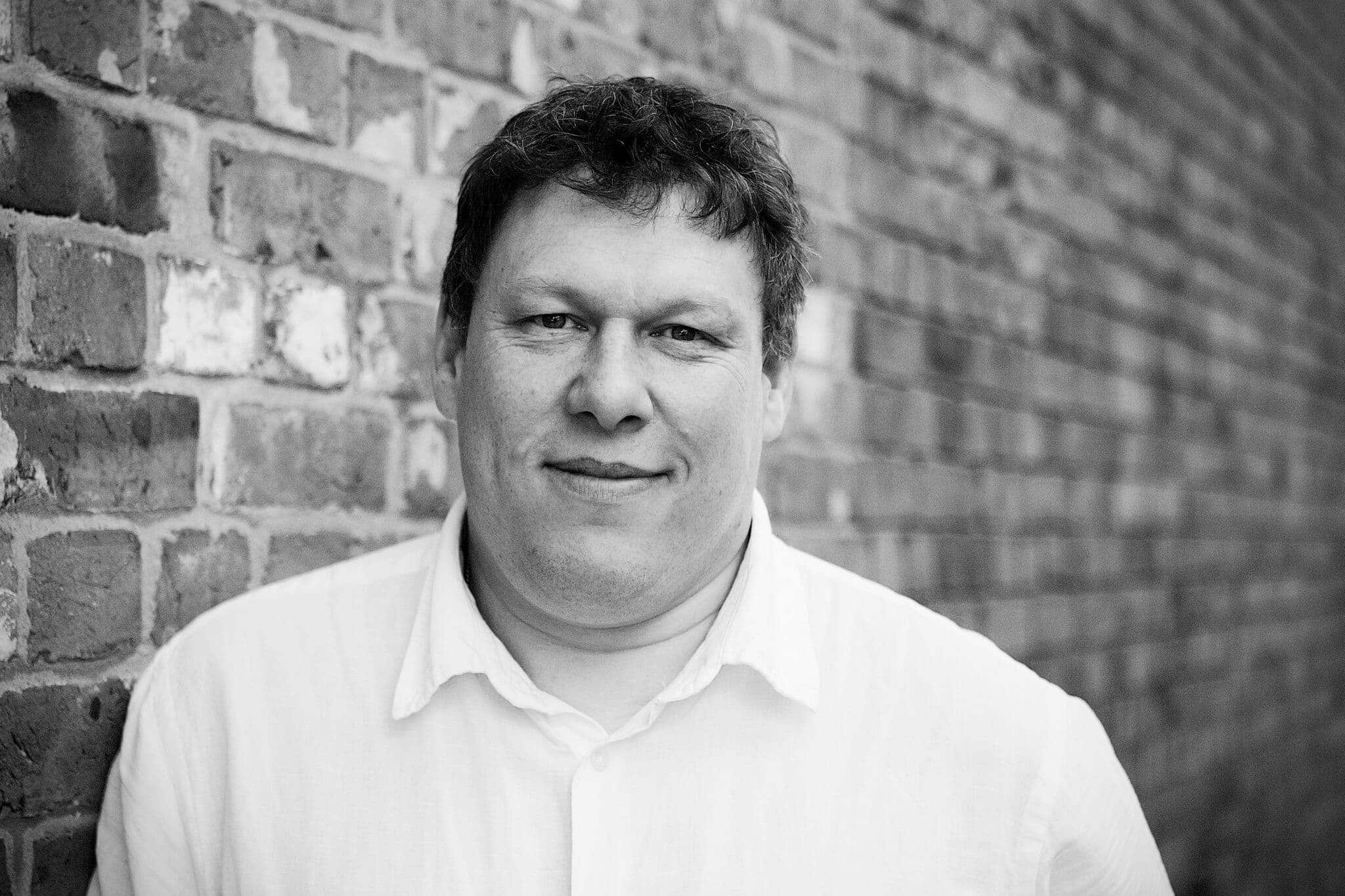 By: Robert Hyde
Date published: 31st March 2014
Viewed: 386 times

It was announced back in September 2013 that the Harry Potter universe book Fantastic Beasts and Where to Find Them would be turned into a movie. The book which was released in 2001 was a special paperback that went on sale to benefit the Comic Relief charity.
The book first appears in Harry Potter and the Philosophers Stone as one of Harry's required books for study, it is supposedly written by magizoologist Newt Scamander and based 70 years before the events of the Harry Potter series so unless it is done in some sort of narrative fashion it's unlikely that Potter and the gang will appear.
J.K. Rowling, although overseeing the mega successful Potter series of films didn't write any of the screen plays, but she has done for this, and as this New York Times article points out, it was a favour for CEO Kevin Tsujihara.
No word on any details so far except for the trilogy aspect of the film, another multi billion dollar series of films in the making? Lets just say The Hobbit!