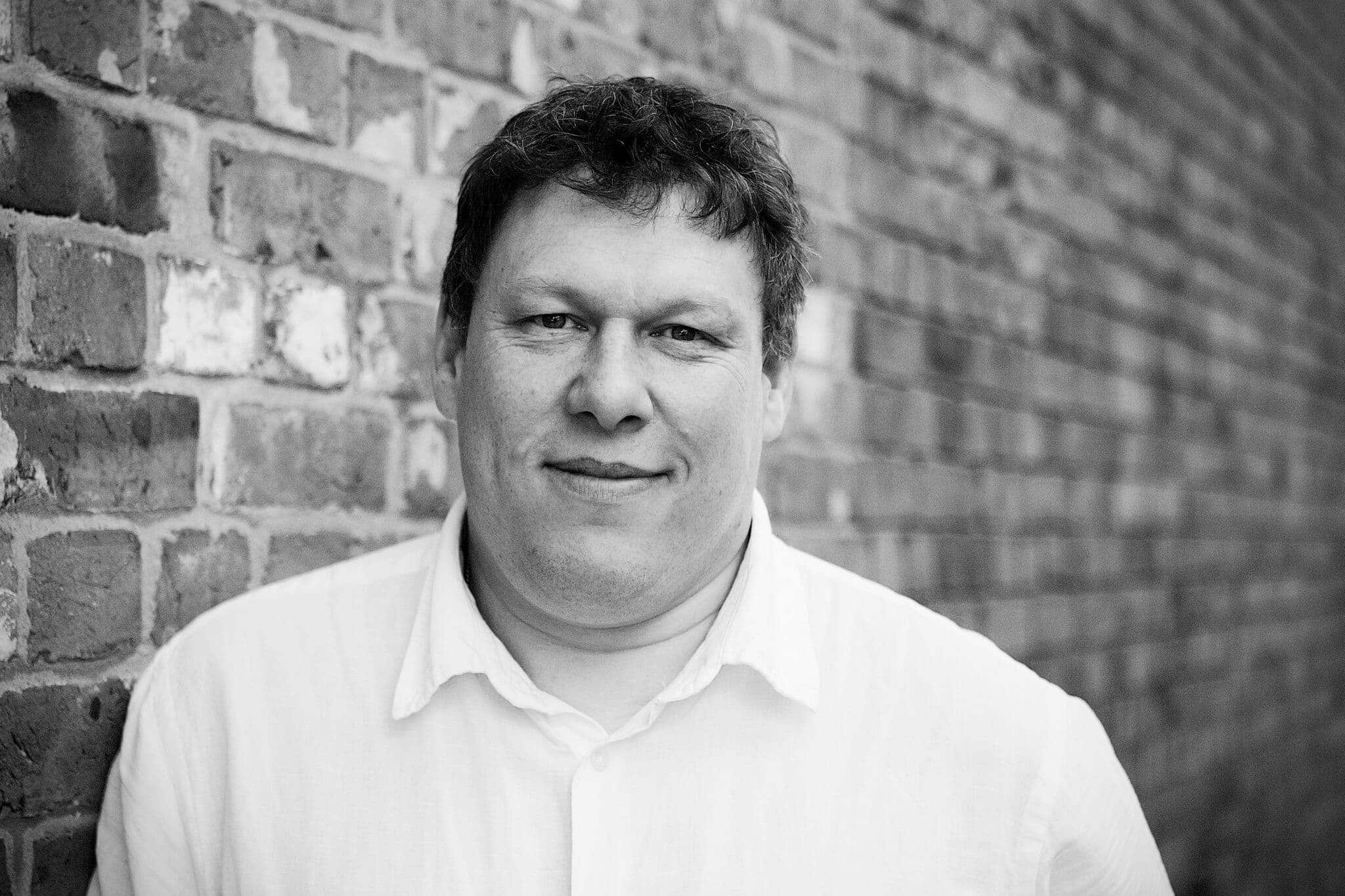 By: Robert Hyde
Date published: 19th December 2018
Viewed: 250 times

There have been many adaptations of the Sherlock Holmes character, but I suspect not many like this.
Starring Will Farrell and John C. Reilly this is a slapstick version of the famous British detective.
Released on 26th December 2018 the film has been given a 12A rating by the BBFC for moderate sex references, drug references, infrequent strong language and it has a run time of 90 minutes (1hour 30 minutes).