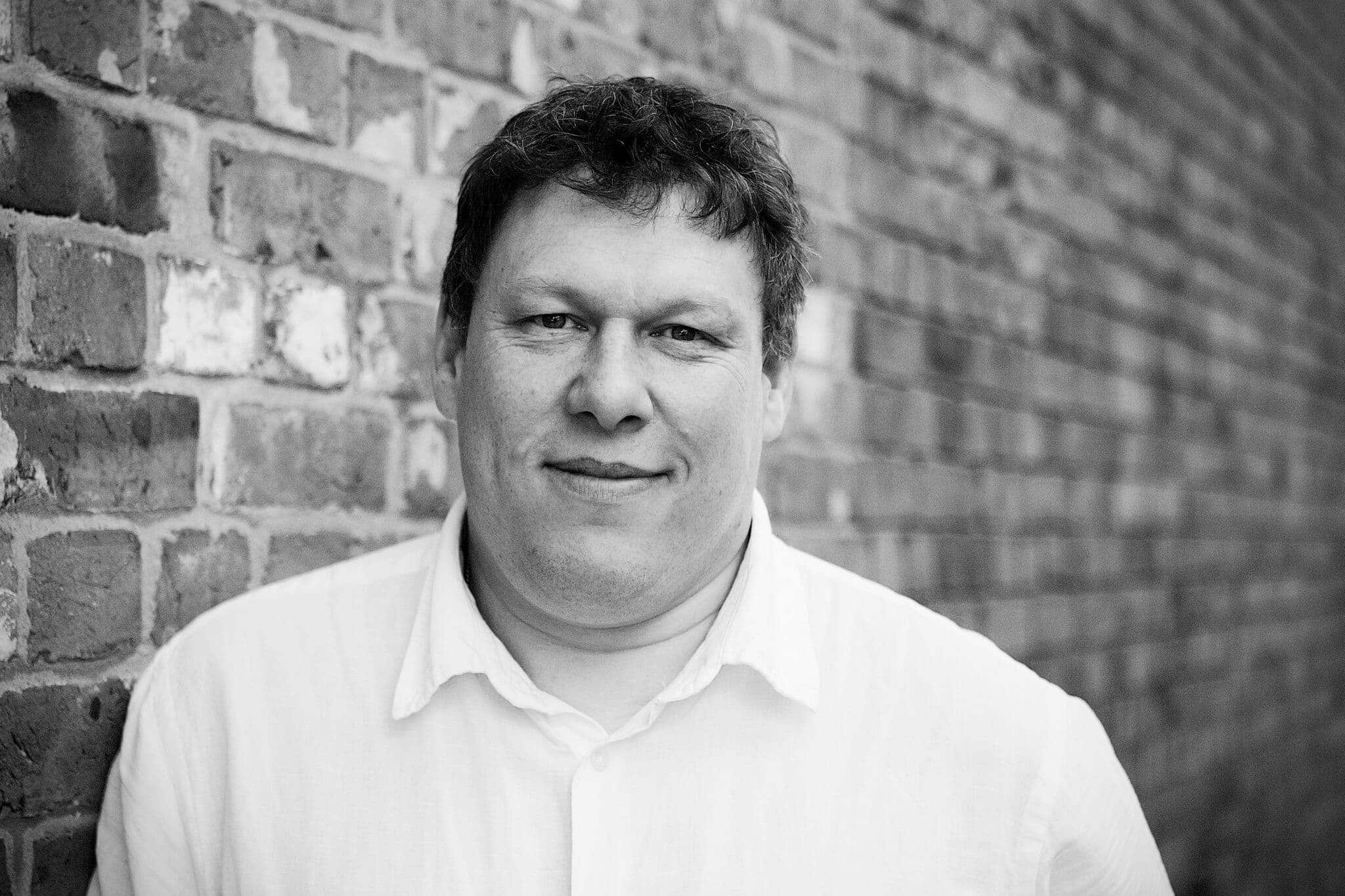 By: Robert Hyde
Date published: 16th February 2019
Viewed: 193 times

We're all waiting for Star Wars Episode IX like its the end of the world and today marks a step closer as JJ Abrams the directer of said film Tweets that they have finished filming.
There is now 10 months to edit the film, add the special effects, do any reshoots and get the film ready for its December 20th release date.
In the mean time there is the movie poster to see, a title to announce and of course the trailer to finish and release which we should see during Star Wars Celebration in April.
In the mean tile check out the tweet below.