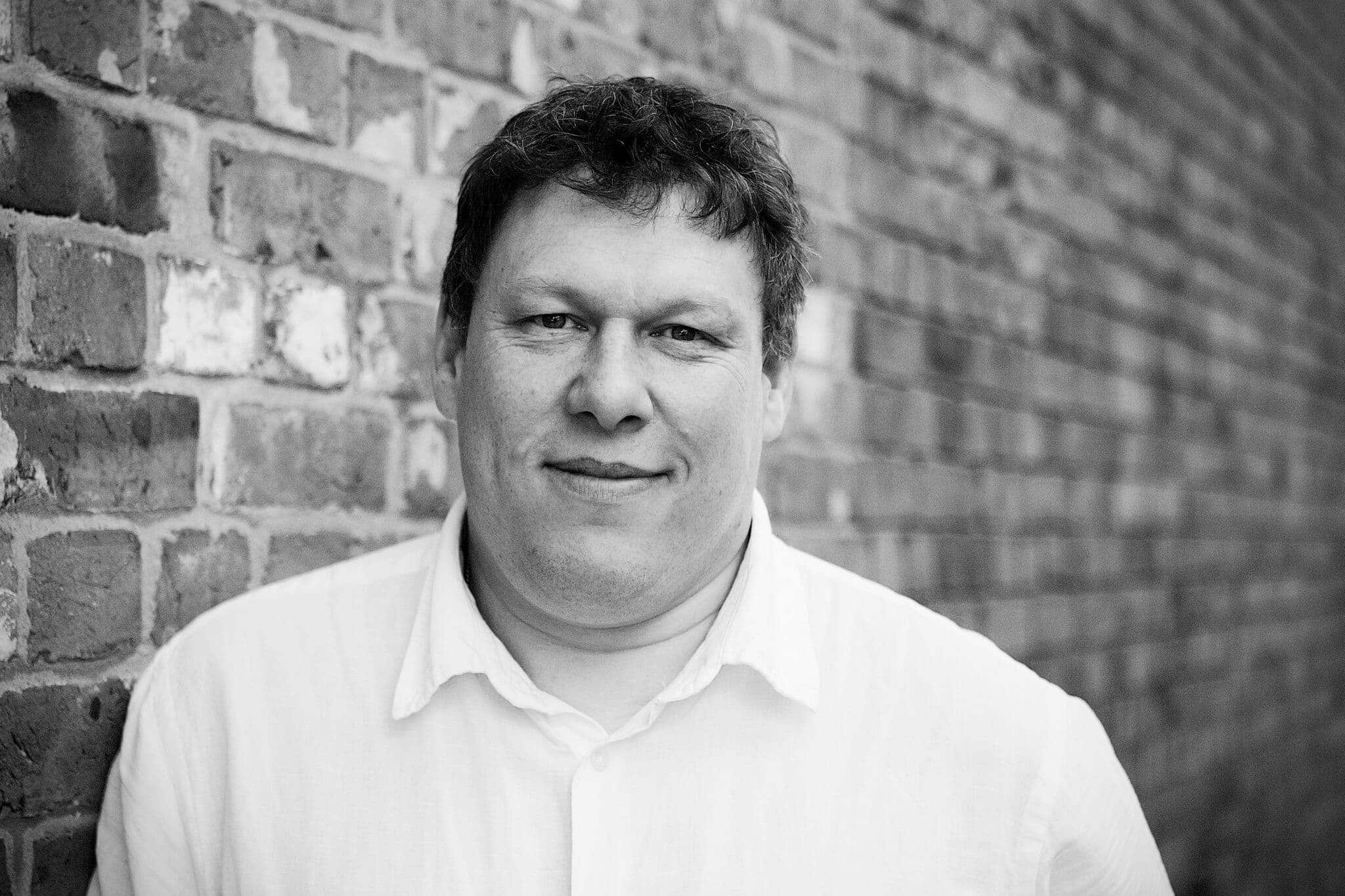 By: Robert Hyde
Date published: 11th September 2018
Viewed: 379 times

The third film in the Johnny English series is released in the UK on the 5th October 2018 and is given a PG rating by the BBFC for mild comic violence, language.
Starring Rowan Atkinson and Emma Thompson the film is looking promising judging by the trailers and it should easily match the £20 million grosses of the previous films.
The previous two films have done good business in the UK so there are high hopes this this entry in the series.