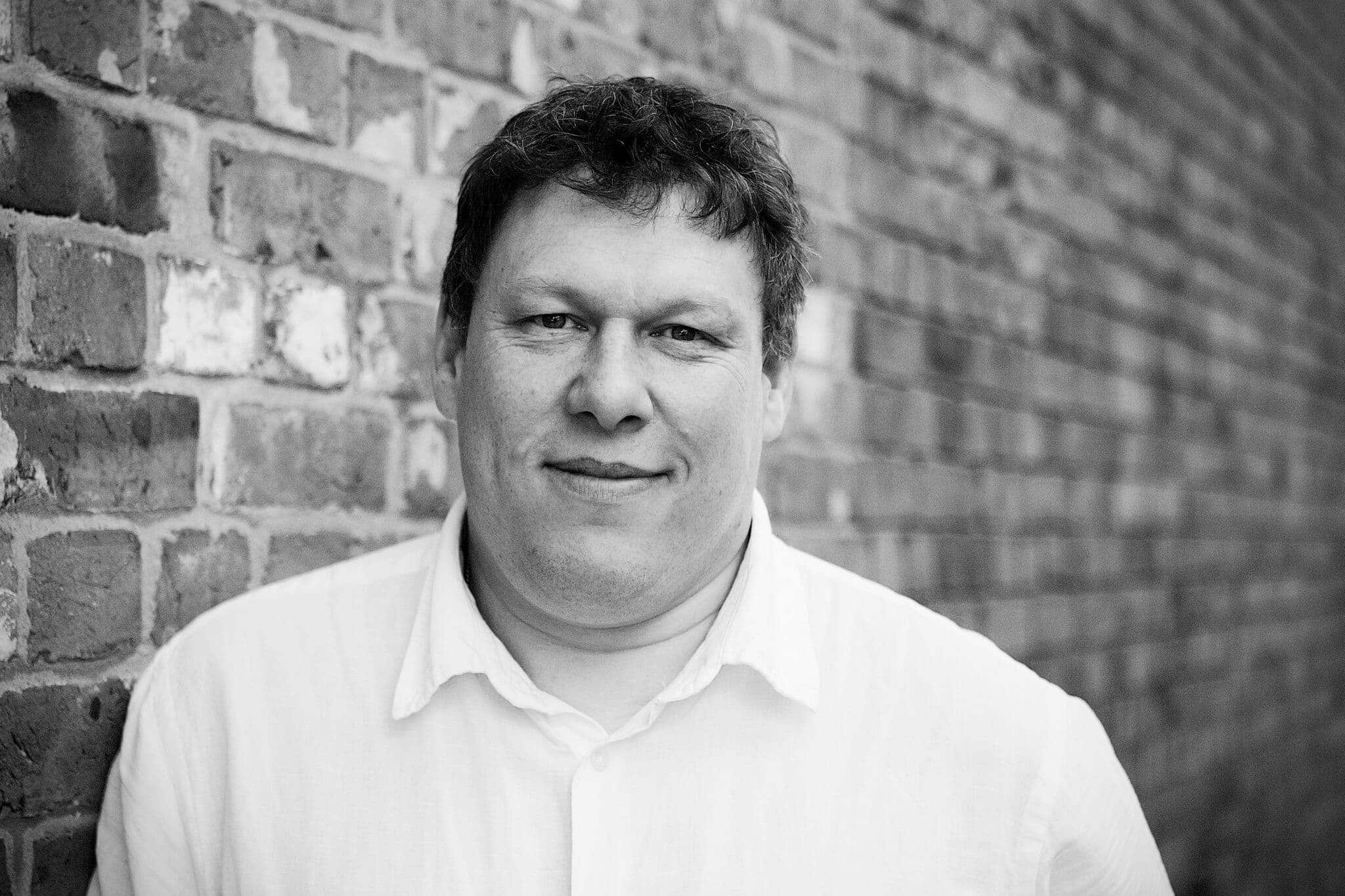 By: Robert Hyde
Date published: 28th August 2018
Viewed: 295 times

Its been 7 years since the last Johnny English movie and 15 since the first one, but judging from this trailer Johnny English Strikes Again will still funny.
Showing lots of that typical Rowan Atkinson physical comedy the trailer has many laughs, lets hope thats not all the films funny moments.
With Ben Miller and Emma Thompson in support cast and directed by David Kerr the film is released on 5th October 2018.