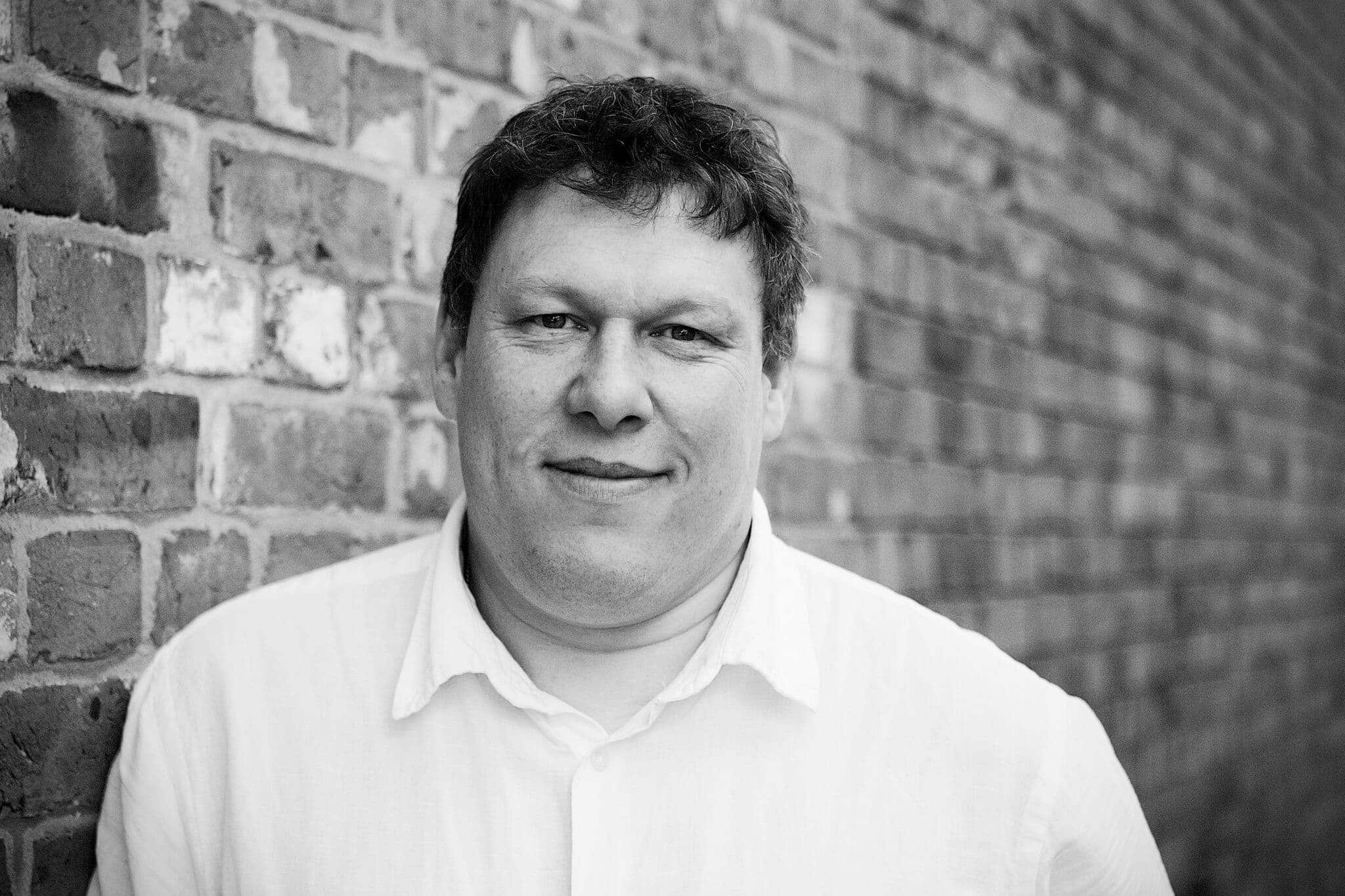 By: Robert Hyde
Date published: 22nd June 2017
Viewed: 347 times

Jurassic World 2 gets a title, Jurassic World Fallen Kingdom, make of that what you want.
Does this suggest that the theme park in the original Jurassic World is now abandoned with dinosaurs running riot?
Time will tell and its probably more about the fall of the dinosaur kingdom and the way they were wiped out millions of years ago.
Also reveleaed is the teaser poster, see below.