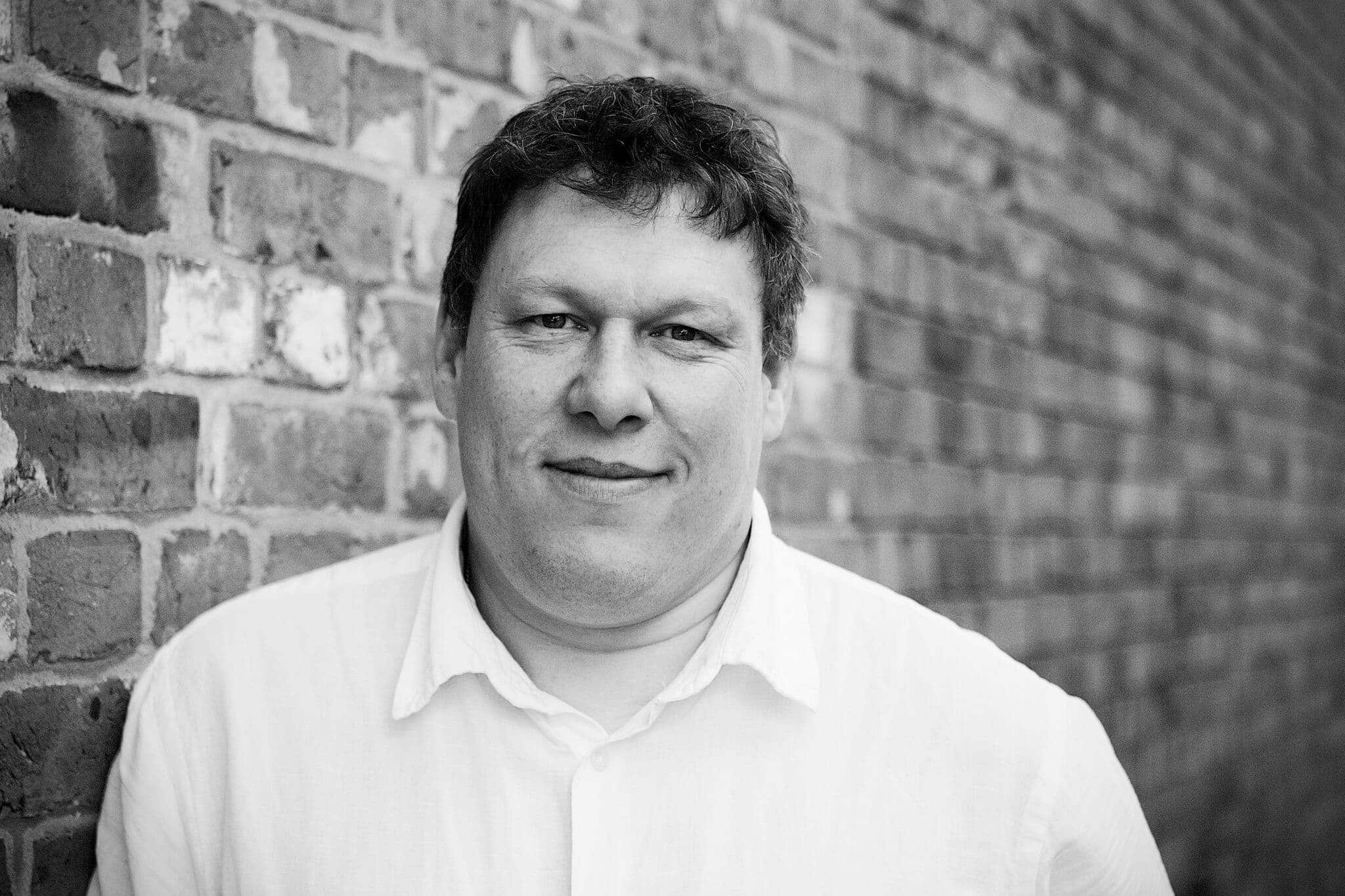 By: Robert Hyde
Date published: 1st January 2016
Viewed: 471 times

2015 is over and while Star Wars will try its hardest to dominate 2016, the film that grossed more than any other in 2015 was Jurassic World.
A total gross of $1.6 billion across the globe ensured that the continuation of the Jurassic Park series was as big a hit as the original was back in the 90s.
Second on the list is Fast and Furious 7, as well as fans of the series it seems everyone else also wanted to give Paul Walker a big $1.5 billion send off, RIP.
Avengers Age of Ultron was the 3rd top film of the year and late release The Force Awakens was 4th with the Minions finishing off the top 5.
For the first time in chart history the full top 5 made over a billion dollars each, still no film has made over $2 billion like 2009 when Avatar did this, although I wouldn't bet on The Force Awakens making over that in time.
Here is 2015's world top 10 grossing films
Jurassic World = $1,668,912,312
Fast and Furious 7 = $1,520,032,910
Avengers Age of Ultron = $1,402,750,552
Star Wars: The Force Awakens = $1,228,349,526
Minions = $1,157,275,017
Inside Out = $851,602,426
Spectre = $850,604,955
Mission:Impossible Rogue Nation = $682,142,377
The Hunger Games: Mockingjay Part 2 = $619,444,461
The Martian = $594,161,725