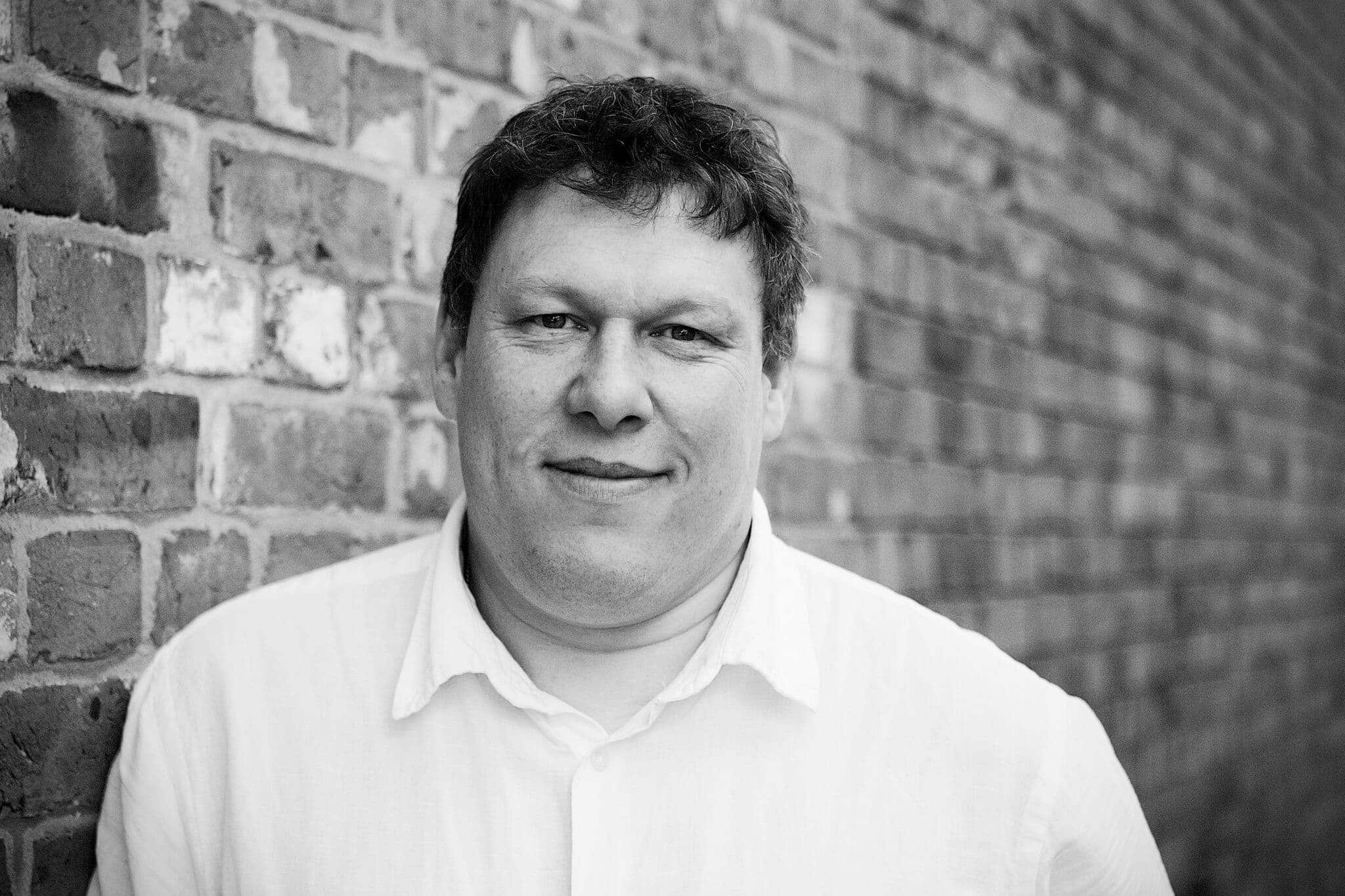 By: Robert Hyde
Date published: 14th June 2015
Viewed: 365 times

We all knew it was going to be big, but Jurassic Wold has beaten expectations by grossing about $511 million worldwide on its opening weekend.
This is higher than any or the Jurassic films and is the second highest of all time, behind 2012's Avengers Assemble.
This film is now on to fight Fast and Furious 7 and Avengers Age of Ultron as the top film of the year.
Also remember we have the Star Wars sequel coming later in the year, although that gross will be spread over 2015 and 2016.
Stay with 25thframe.co.uk to find out the confirmed total grosses in the coming days.