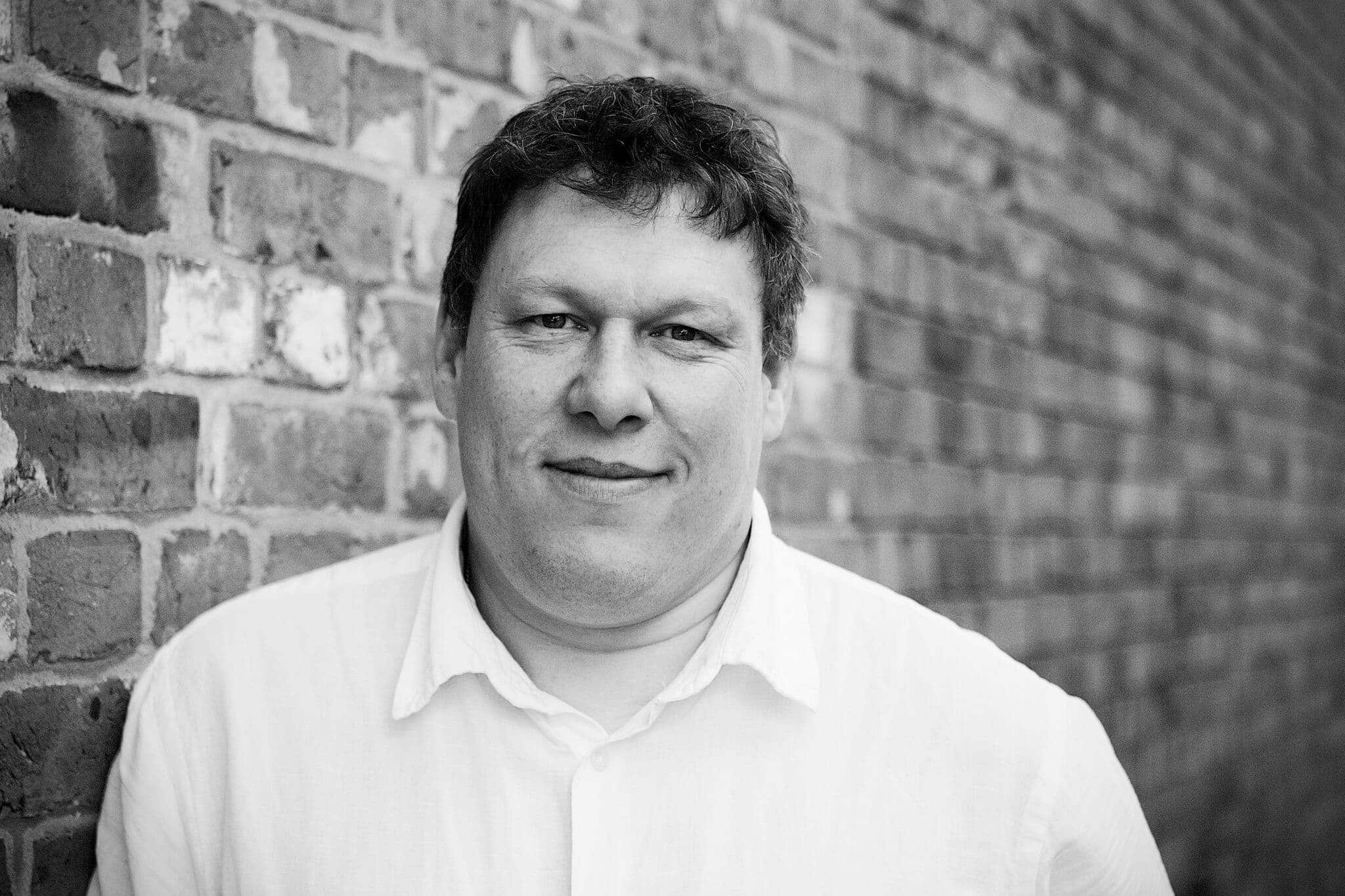 By: Robert Hyde
Date published: 7th June 2009
Viewed: 375 times

Mamma Mia!, the hit film based on the musical has done on DVD what it could not quite managed at the box office, it beaten a record set by titanic.

**UPDATE** Mamma Mia! did eventually outgross Titanic at the UK box office - before Titanic got a re-release in 3D

Mamma Mia! on its first day of release on DVD sold over 1.6 million copies, Titanic on its first day of DVD and Video tape (remember those?) release managed 1.1 million.

The phenomenal figure means that it could be the best selling DVD of the year, although competition is on its way in the shape of The Dark Knight, although at the box office Mia! out did the Batman film by some £20 million.

At the box office where Mamma Mia! is still on release despite its new release on DVD, it has grossed a total of £68,116,092 which is just under Titanic's £68,532,746, there is still a slim chance it could take the 1998 film but it's looking unlikely.

It's looking like a bumper year at the box office though as the new Bond film is racing up the UK box office chart with a current total of just over £45 million.