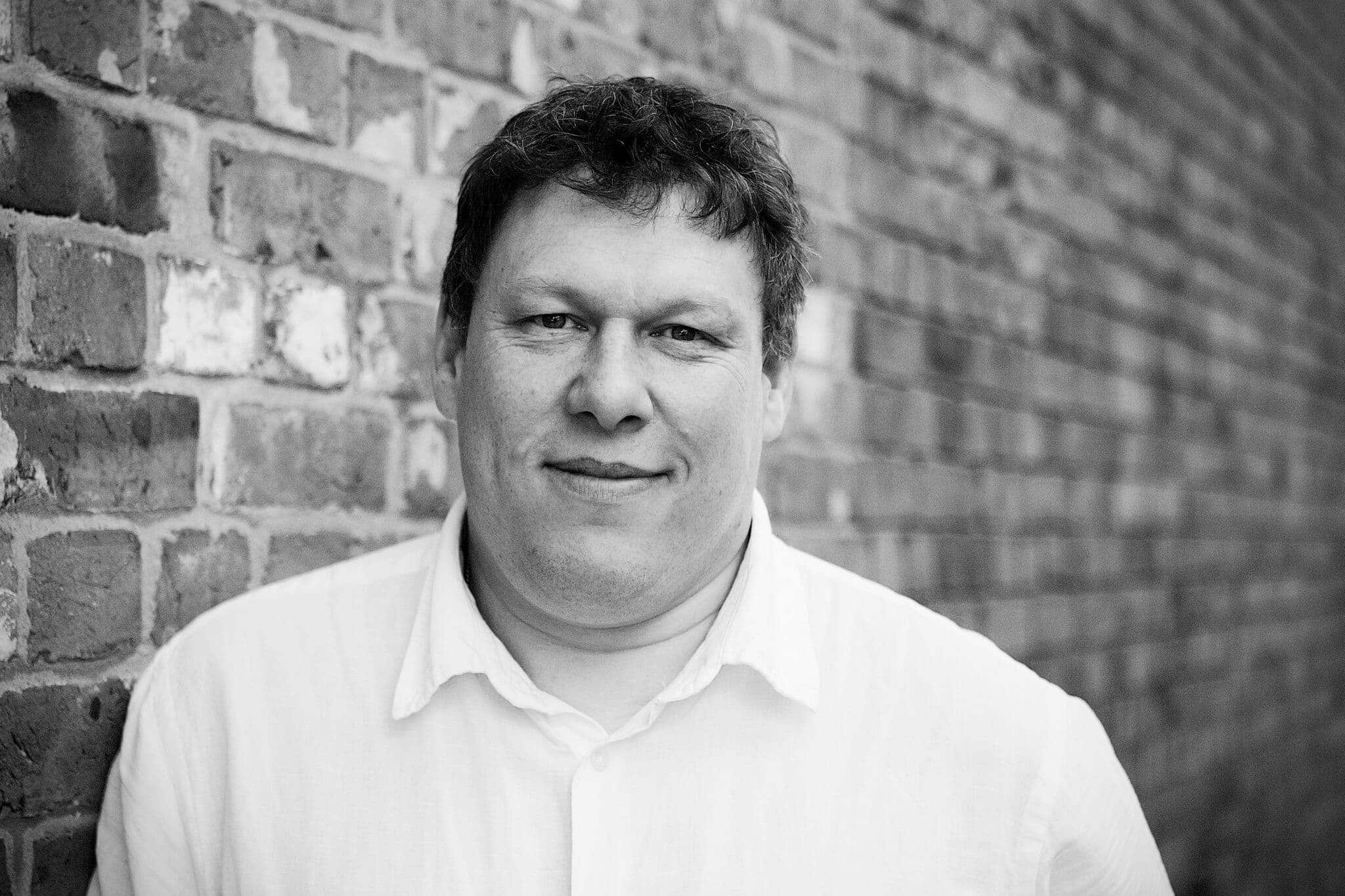 By: Robert Hyde
Date published: 21st December 2017
Viewed: 179 times

You may not remember but for a brief time Mamma Mia! was the highest grossing film of all time in the UK!
Times have changed and its currently the 9th highest grossing film in the UK, but a sequel is on its way.
Ten years later the cast are all back to sing more songs on a sun drenched island in the sequel Mamma Mia! Here We Go again which is set for a summer release.
Check out the first trailer below.