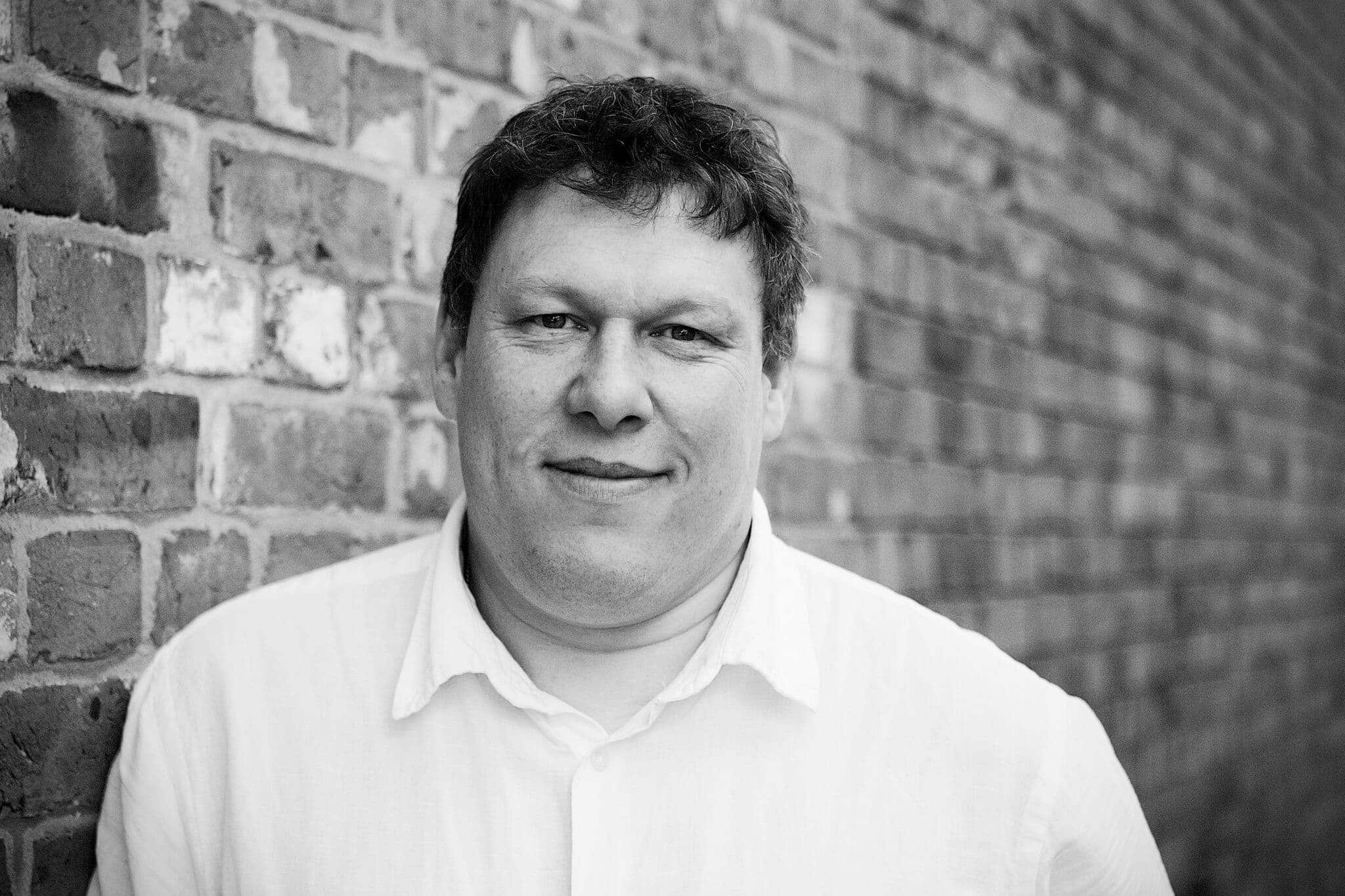 By: Robert Hyde
Date published: 8th June 2009
Viewed: 439 times

The summers is well and truly over now so let's look back at what were the biggest film of the summer in the UK, and the surprise hit that kept the big budget films at bay.
Before the summer started it was expected in the UK that there would be a title fight for 2008 between The Dark Knight (or the Joker movie depending on your view) and Indiana Jones and the Crystal Skull, although these films gave a really good run for their money it was a more gentle film with a fraction of the budget which has drawn the crowds at the box office.
The year has belong to in no small part Mamma Mia!, the film based on the stage play which is basically a platform for all ABBA's hits to be sung during a love story about marriage. There are no guns or big action set pieces in the film, and Meryl Streep and Pierce Brosnan lend their voices to various ABBA hits during the films running time.
Although it could have been predicted that the film would do well there has simply been no stopping it, 10 weeks after release the film has not been outside the top 3 film in the UK spending most of it's time at number 2, the film has taken at least a £1 million on each of it's first 10 weeks of release.
With Mama Mia! simply clearing up at the box office who has lost out? It was a year of very little blockbuster on the slate, the biggest of which were expecting to be The Dark Knight and the new Indiana Jones movie, these did well but the bigger of these two, The Dark Knight, is going to be well over £10 million behind the ABBA sing-along.
There is every likelihood that Mamma Mia! will end up as the second biggest grossing film in the UK (behind the 10 year old Titanic) but on the world stage ité─˘s been a good ride for Mia! just not a great one. A competent performer in the US where it made $142 million dollars, which helped boost it's world gross to $498,795,370, it may well get to $500 million before it's end of life.