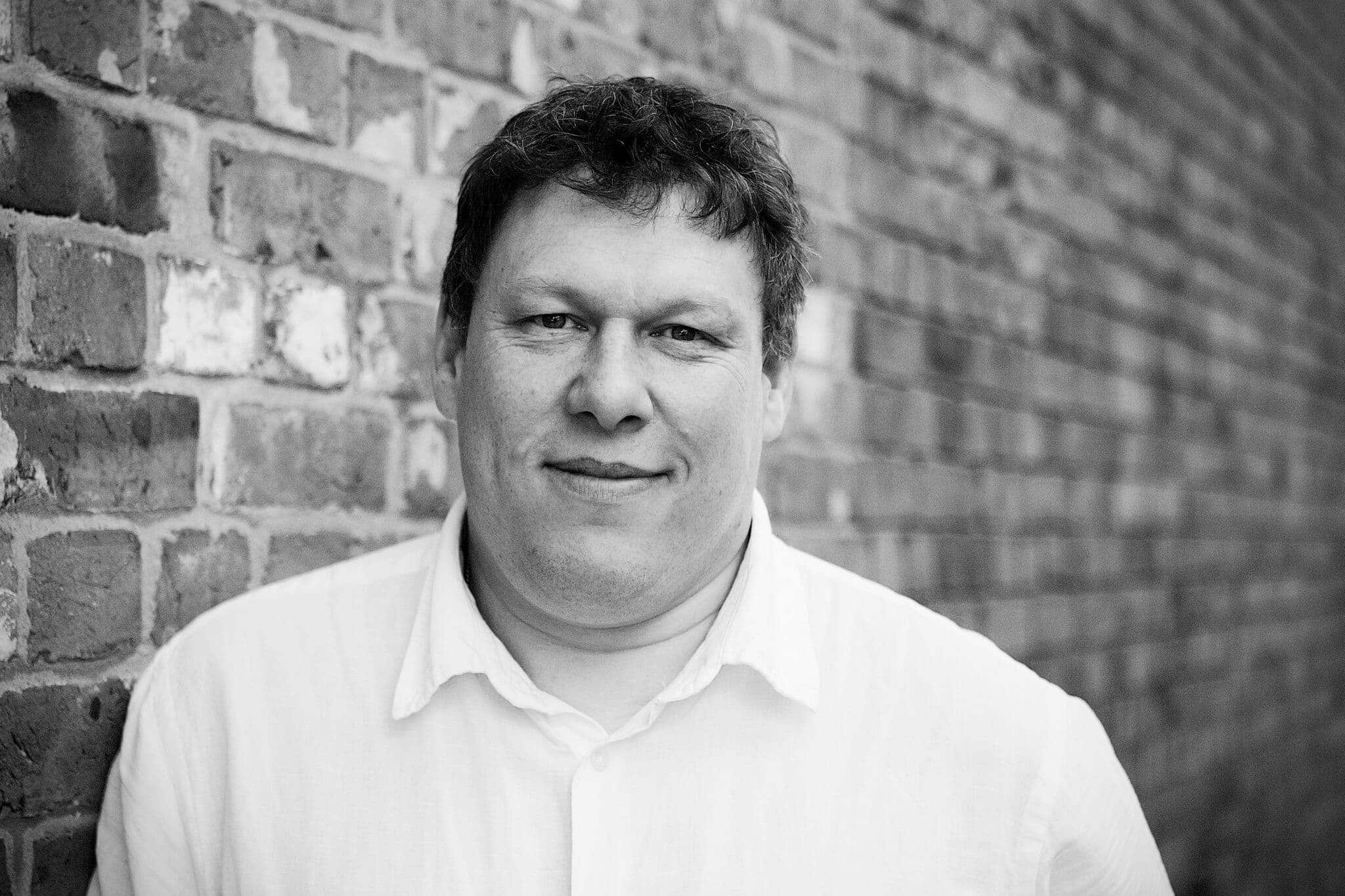 By: Robert Hyde
Date published: 18th September 2018
Viewed: 202 times

The Marvel Cinematic Universe has given us some top films over the years, but none seem more anticipated than Captain Marvel.
Today Marvel gives us the first trailer for the film starring Brie Larson and Samuel L. Jackson.
Based in the 1990's the film has a great establishing shot of a Blockbuster video store before giving a little background on the character.
Check out the new trailer and poster below.