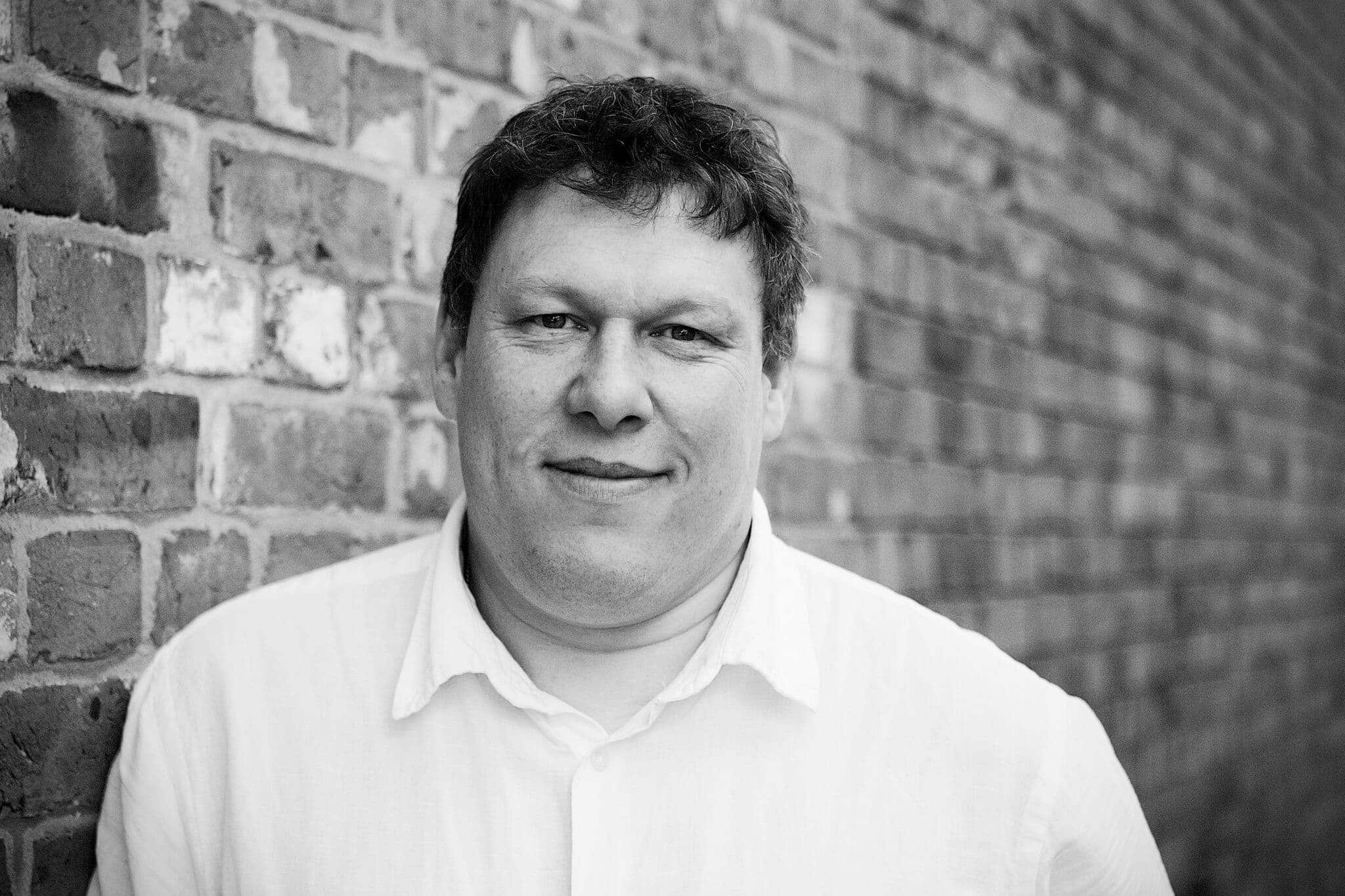 By: Robert Hyde
Date published: 23rd December 2018
Viewed: 314 times

The Men in Black series is getting a reboot, and although the Will Smith and Tommy Lee Jones team-up was excellent its maybe time to give this fun series a refresh.
The new film called Men In Black International (no were not too keen on the name) stars Rebecca Ferguson and Chris Hemsworth and is directed by F. Gary Gray, so there is hope it will be good.
The new trailer is fairly run of the mill MIB stuff but its enjoyable, released on 14th June 2019 check out the trailer below.