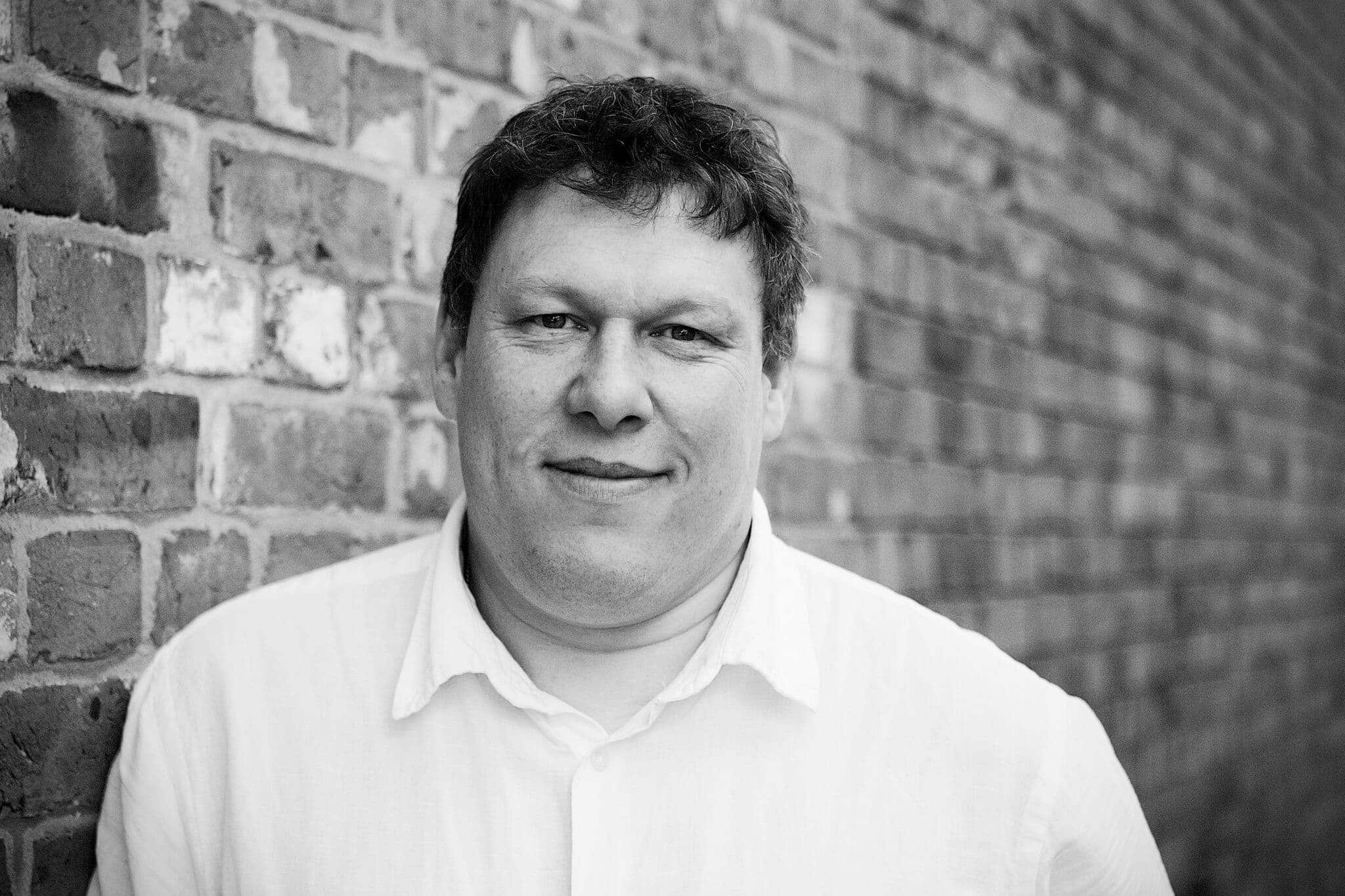 By: Robert Hyde
Date published: 25th January 2018
Viewed: 178 times

Its been a while coming but the title of the 6th Mission:Impossible film has finally been released as Mission:Impossible Fallout.
Not sure if this is a reference to how the team get on, or the attitude governments have towards the team or even what happens every time Tom Cruise gets in an air bound vehicle?
The film is set for a July 2018 release, so not long to wait and see how Impossible the 6th mission realy is.