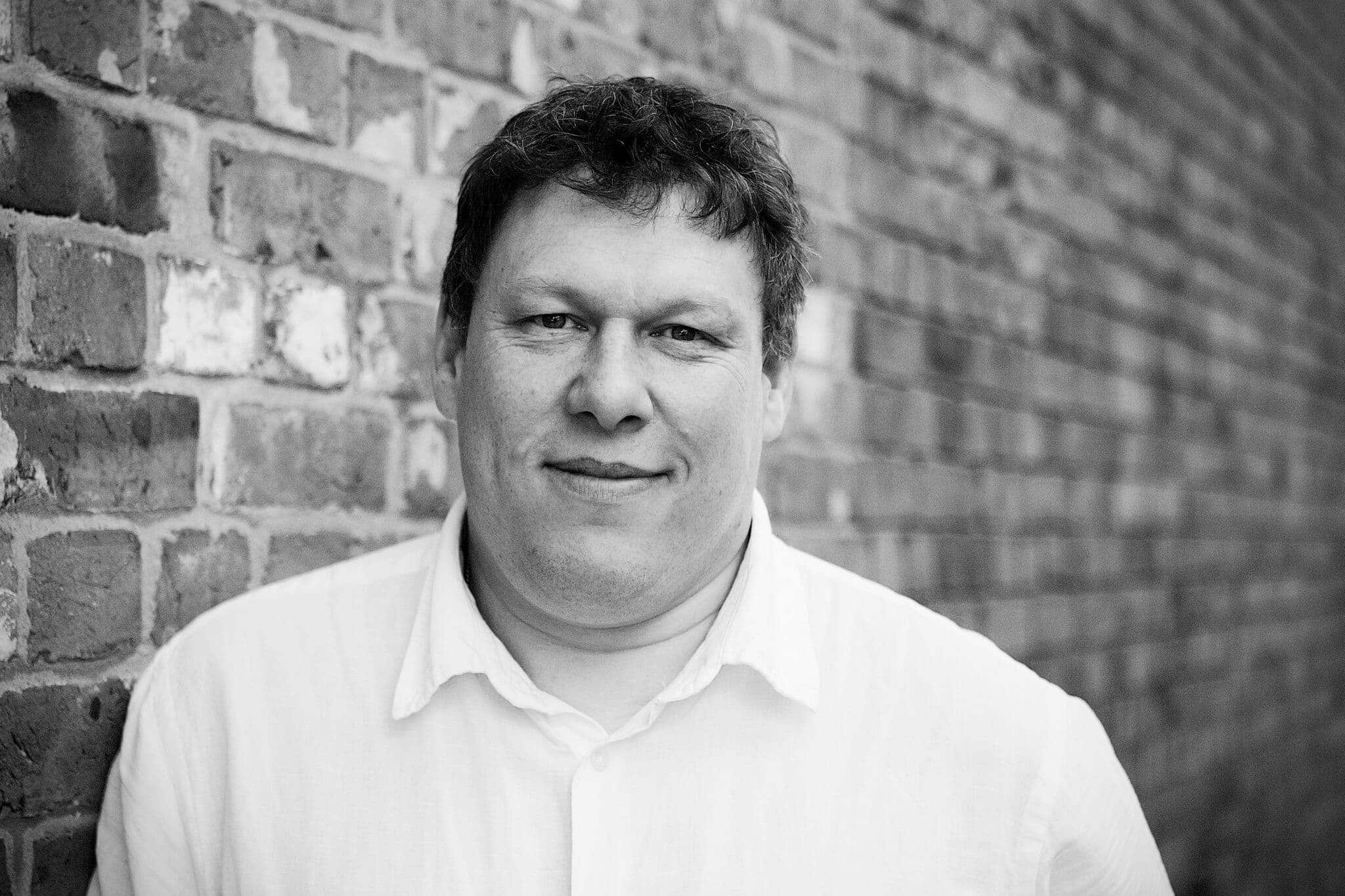 By: Robert Hyde
Date published: 28th November 2018
Viewed: 216 times

Released on 14th December Mortal Engines is brought to the screen by the same people who produced The Hobbit films.
Directed by Christian Rivers and starring Robert Sheehan and Hera Hilmarsdottir the story is of a post apocalyptic world where cities take to sea, air or land on wheels.
Based on the 2001 novel by Philip Reeve the BBFC have given the film a 12A rating for moderate violence, threat and it has a runtime of 128 minutes (2 hours 8 minutes).