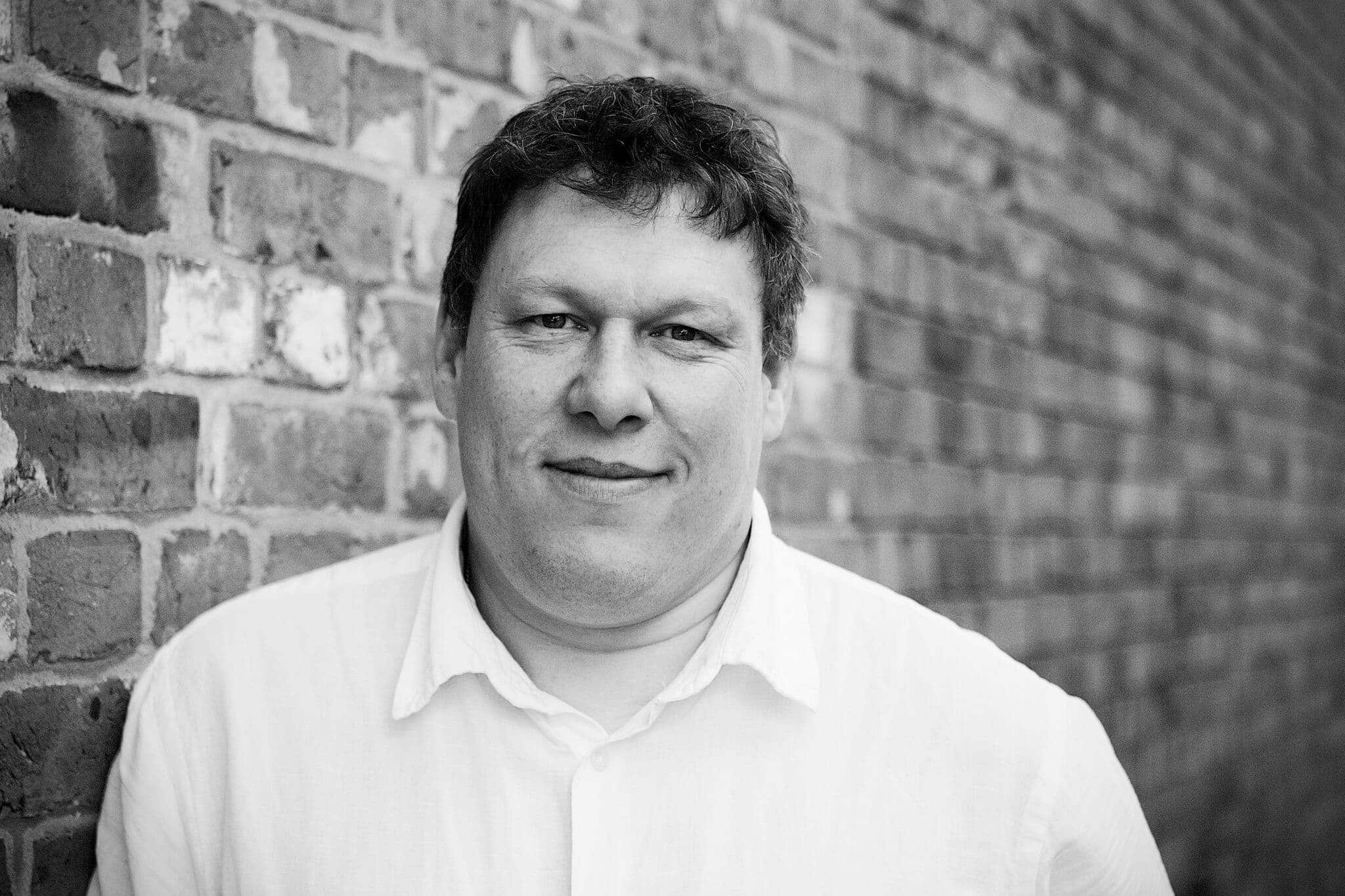 By: Robert Hyde
Date published: 17th October 2017
Viewed: 177 times

Finally the Han Solo film has a title, and it's .... Solo: A Star Wars Story, we could have guessed that.
Unlike Rogue One A Star Wars Story which had a lot of mystery surrounding it and had the fandom guessing, this basically does what it says on the tin.
The announcement came from (replacement) director Ron Howard on his twitter feed, via a video, he also announced they had wrapped filming.