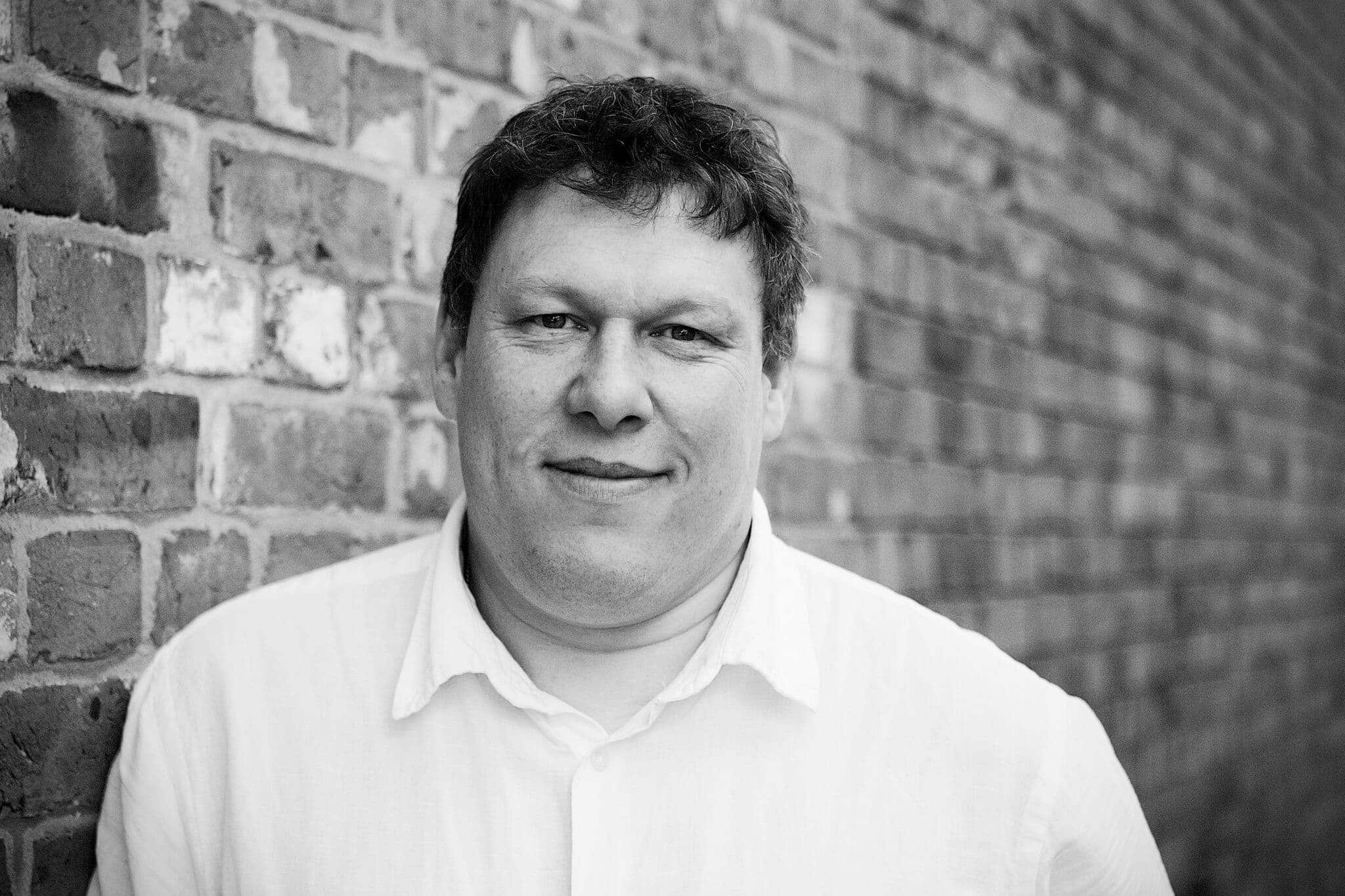 By: Robert Hyde
Date published: 1st August 2014
Viewed: 393 times

With one massive new release this week there is little else to talk about but the kids during their catered for as well.
Guardians of the Galaxy, the long awaited sci-fi adventure from the Marvel/Disney stable, opens with much hype and expectation. This will attract the fans from the Avengers universe and should get a bit opening weekend.
Reviews for the film has been very good with most critics enjoying the misfits in space story and this could get one of the biggest opening of the year, the top spot is almost guaranteed.
The Nut Job makes it's UK debut this weekend, with the school holidays in full swing this will give the film a better opening then at other times of the year.
A tale of squeals with voices by Will Arnett and Brendan Fraser this will be a big hit this weekend, top 5 definitely and could be a slow burner over the rest of the summer holiday period.
Come back on Tuesday to find out how these and other films perfumed at the box office.