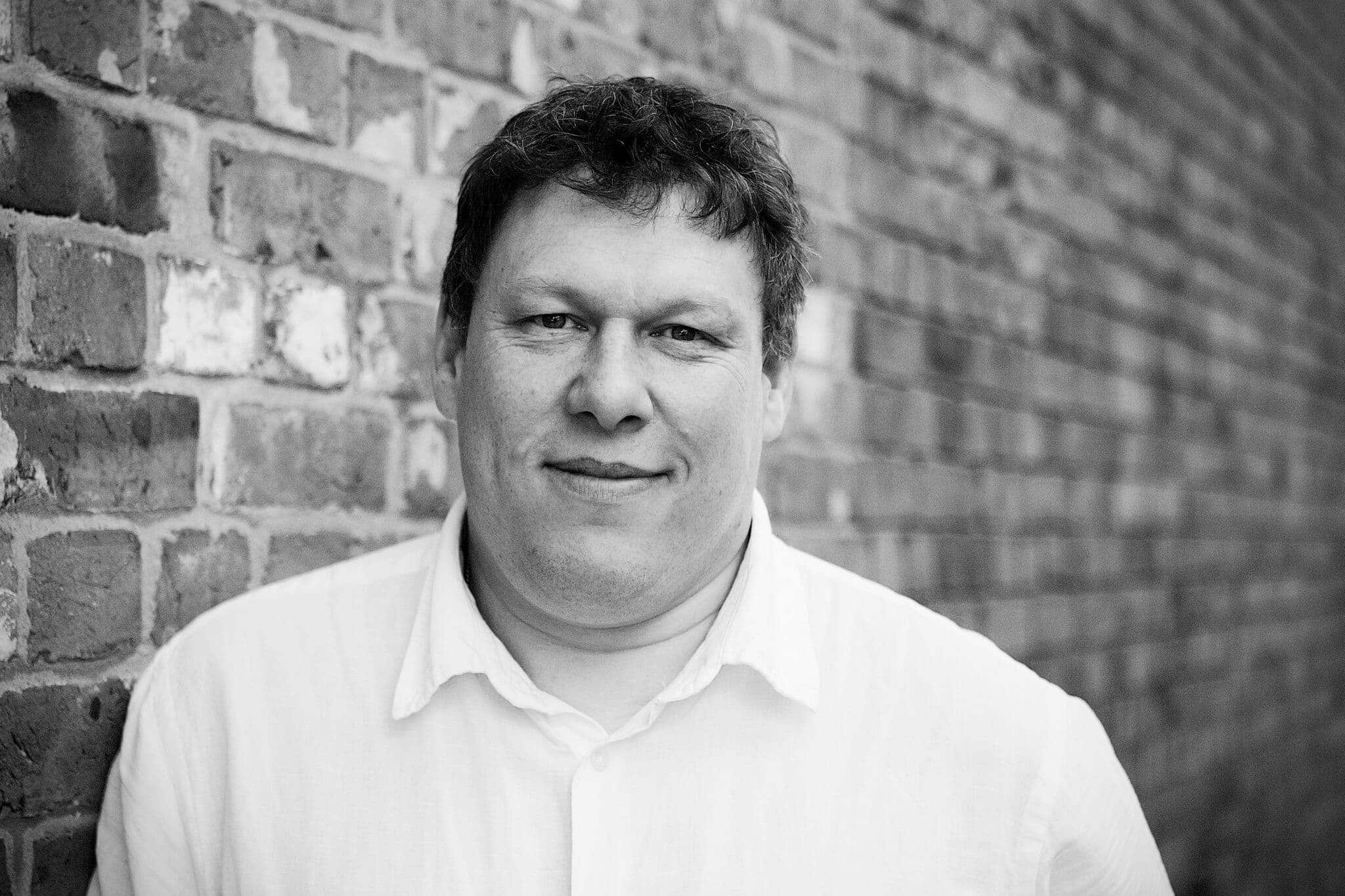 By: Robert Hyde
Date published: 8th August 2014
Viewed: 390 times

This week we see the under sexed Inbetweeners going head to head with Disney trying to make cash from one of it's many franchises.
The Inbetweeners have become a pop culture phenomenon, there is no doubt, what started out as a adolescent comedy on Channel 4 turned into a £45 million grossing movie.
This week they are back for more of the same, only in Australia, and if the opening day gross of £2.75 million is setting the trend for this film then it will knock Guardians of the Galaxy from the top in style.
Make no mistake, this will be the number one film this week, it's simply a case of how much it can gross on it's debut.
Also out is Disney trying to milk their Planes franchise. One for the kids and one that should have been a video debut, Planes: Fire and Rescue will be a modest hit.
Released timely in the holidays it goes up agains How To Train Your Dragon 2 and The Nut Job, both old now, but should be a top 5 hit, if only for the familiarity and the Disney name.
Come back next week to see how well they did at the weekend box office.