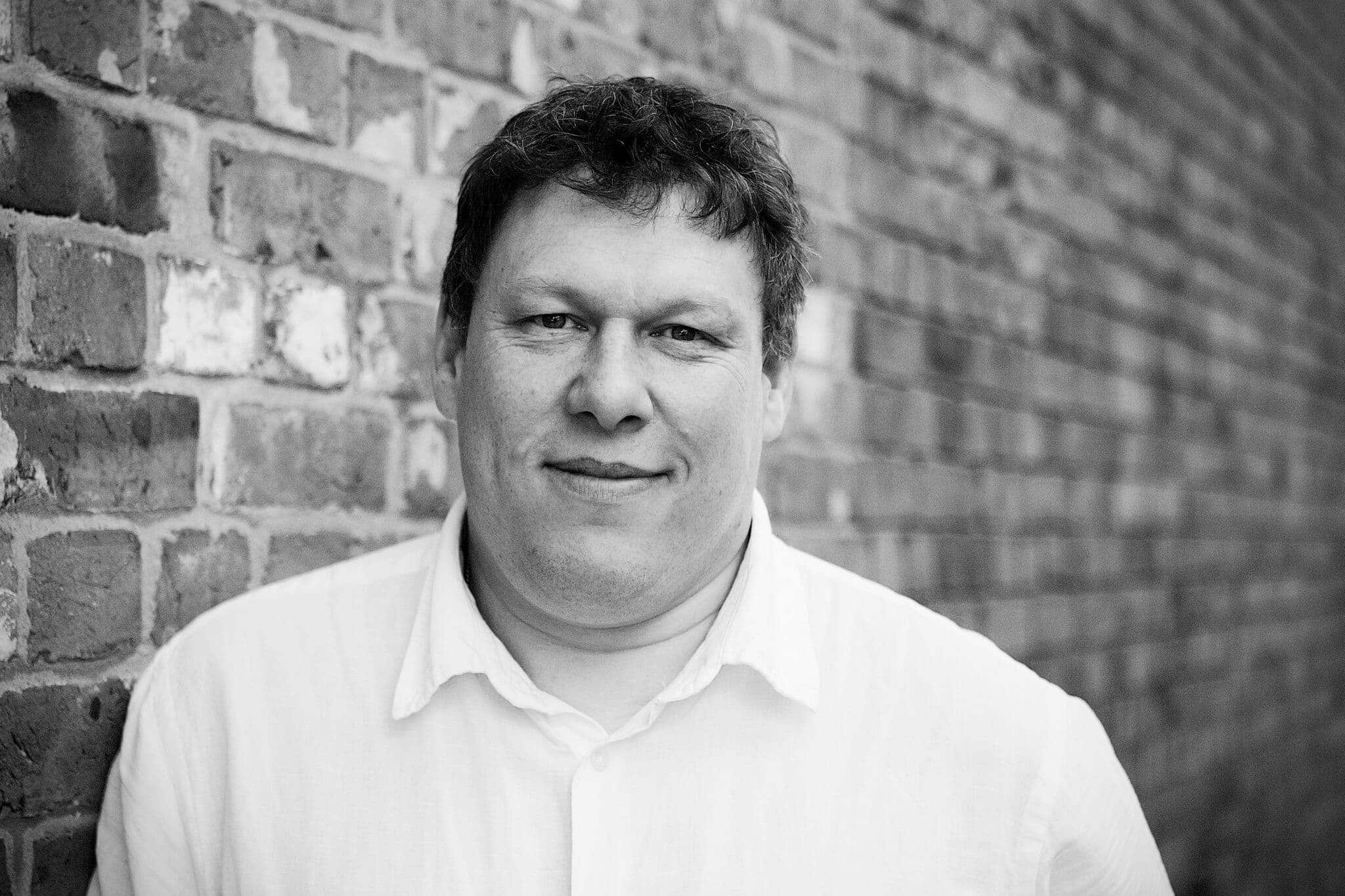 By: Robert Hyde
Date published: 10th December 2017
Viewed: 140 times

Directed by Steven Spielberg Ready Player One is about a world where everyone is addicted to VR.
Set for release on the 30th march 2018 Warner Bros. have released the first poster for the film.
Check it out below.