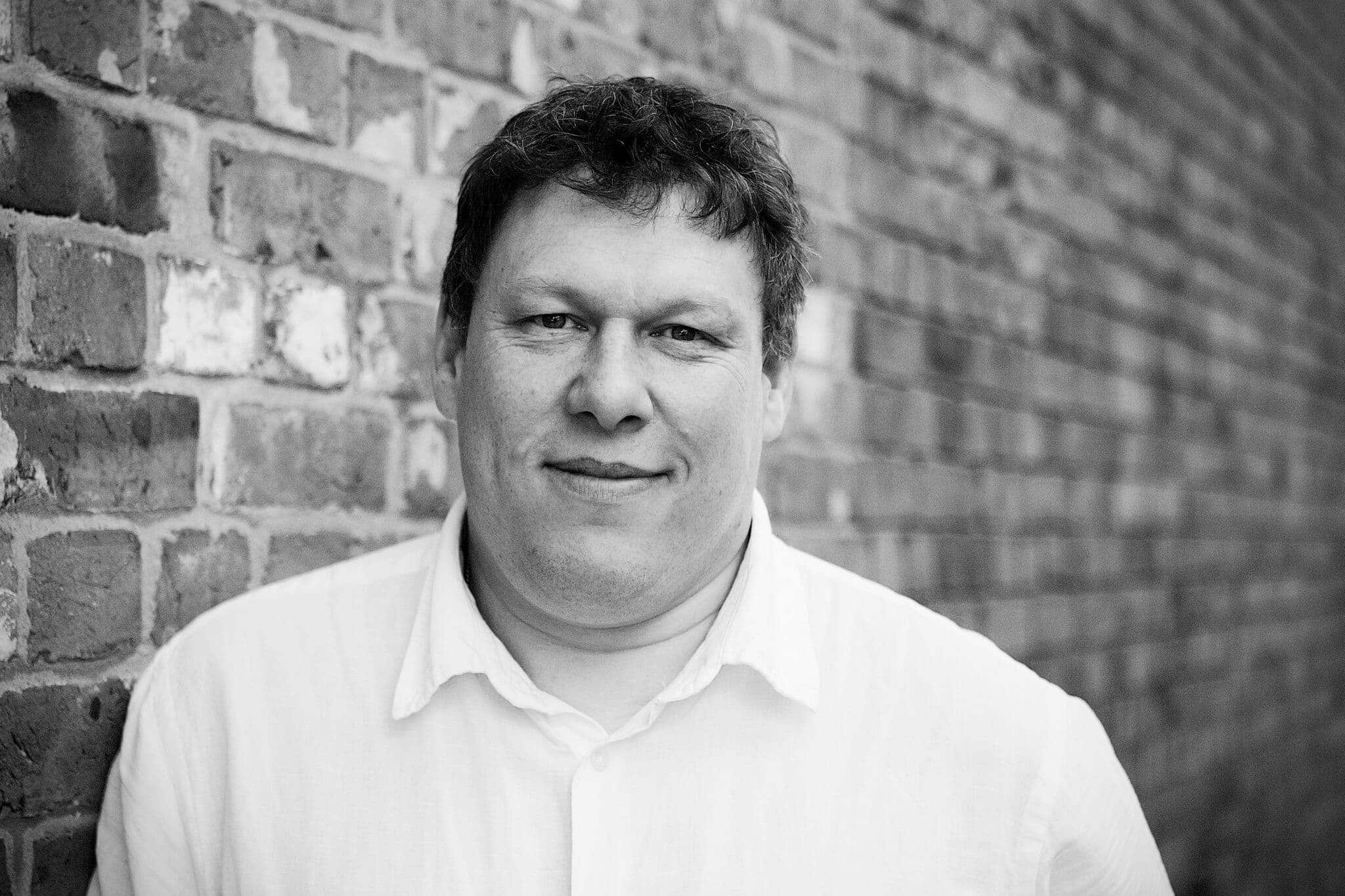 By: Robert Hyde
Date published: 16th July 2017
Viewed: 192 times

Disney held their big bi-annual conference this weekend and there was plenty of Star Wars goodness to be seen.
As well as a 50 foot model of the new Star Wars lands being built in California and Florida these new Star Wars The Last Jedi posters were revealed.
Picturing each of the main characters the deep red is very dominant throughout.
Check them out below and long for the December 15th release.