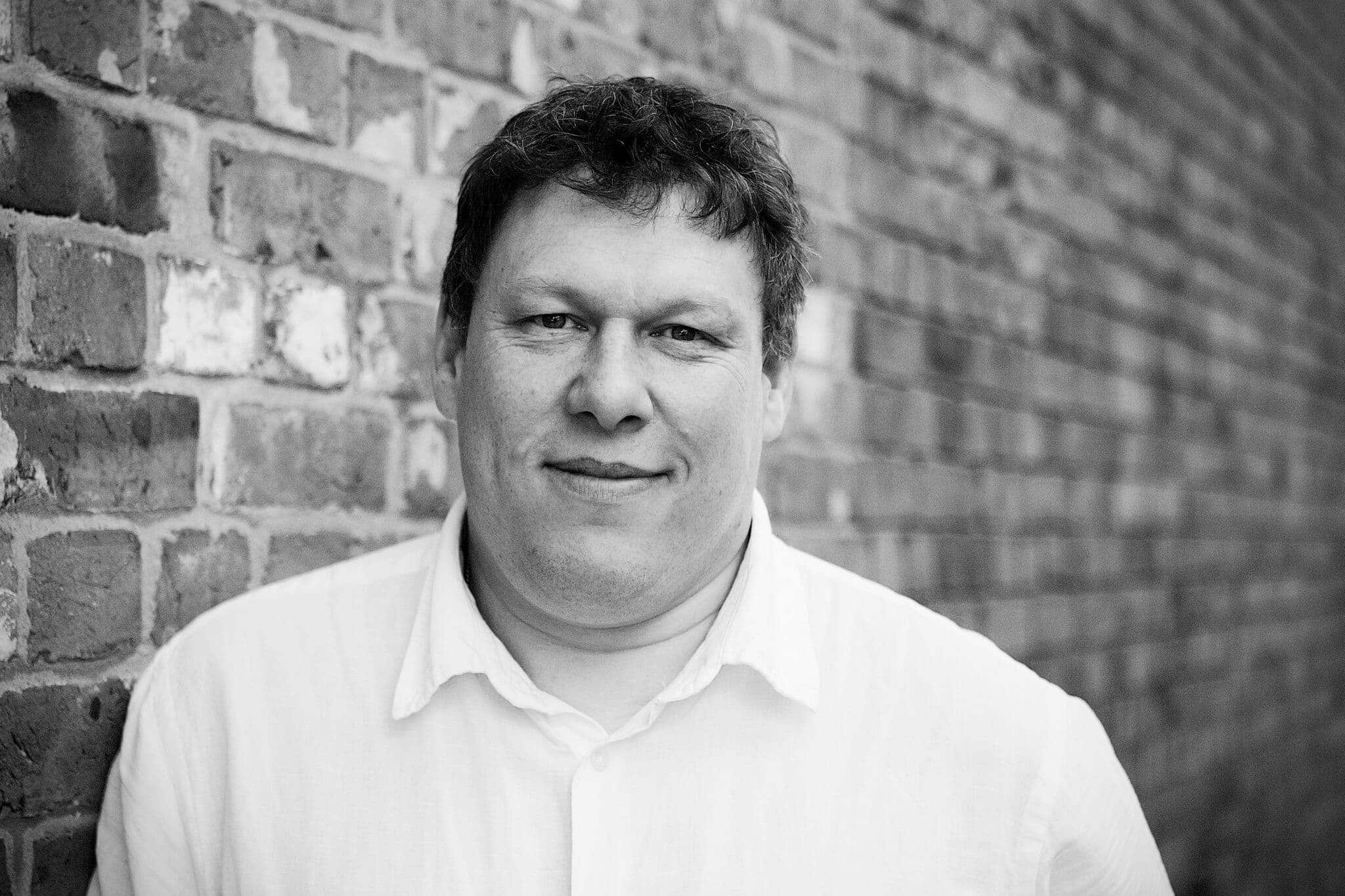 By: Robert Hyde
Date published: 6th May 2019
Viewed: 89 times

Sony/Marvel/Disney have released a new trailer for Spider-Man: Far From Home - and incredibly there is a major spoiler for Avengers: Endgame at the start.
This is a very curious move from the studios as the Marvel film, which is the end of the Marvel Phase 3 period, has only been in cinemas for 2 weeks, although arguably with its $2.2 billion global gross arguably those that care have seen it.
Despite this the trailer is a good run through what will happen in the film which is set in various countries across Europe and looks like it will embed Peter Parker firmly in the Avengers/S.H.I.E.L.D. establishment making him a true Avenger.
So if you have seen Avengers: Endgame, or don't care about spoilers check out the trailer below.