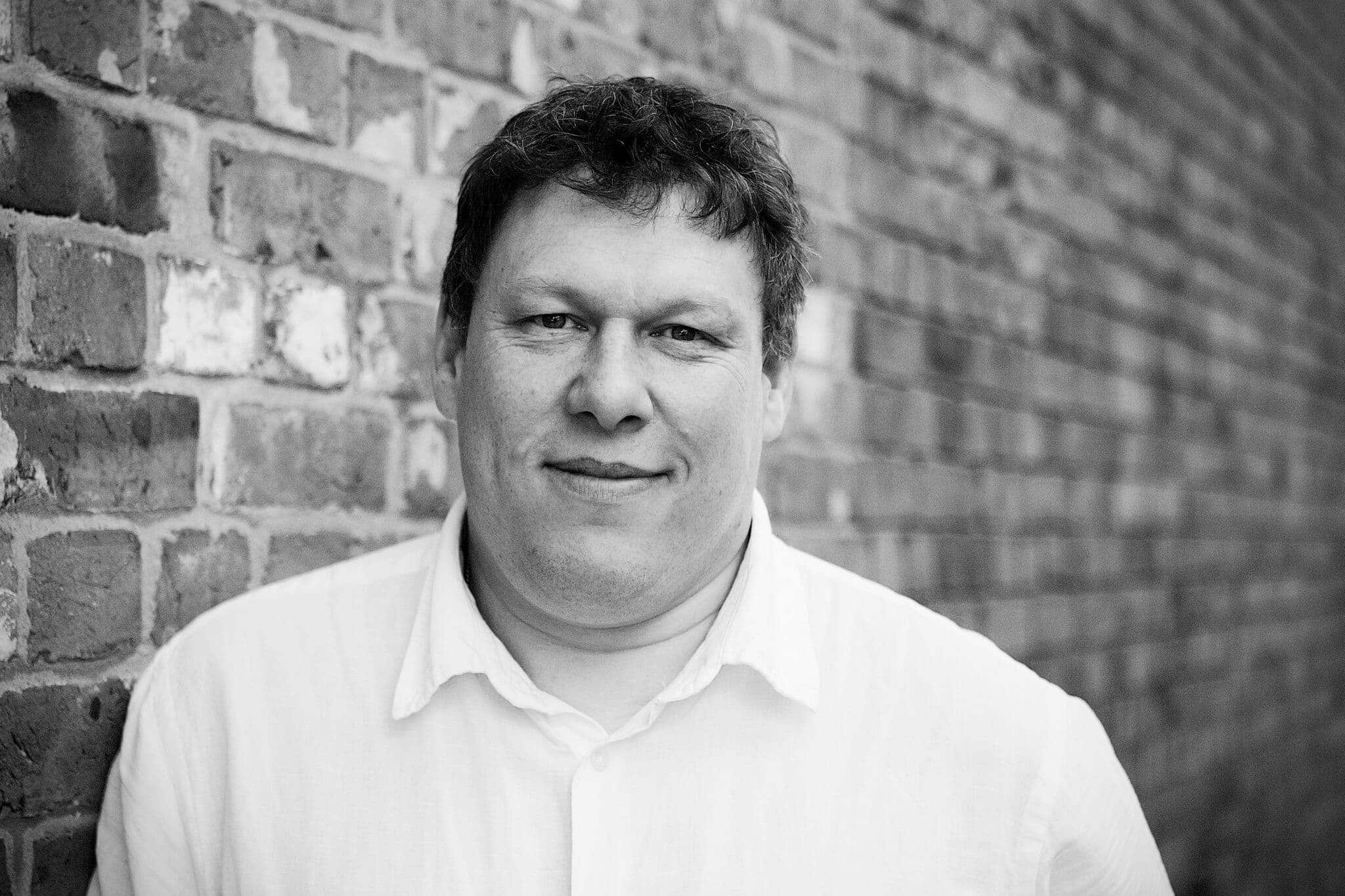 Robert Hyde | 10th February 2019 | 211 views

Were all waiting in anticipation for the new Terminator movie which is according to producer James Cameron as true sequel to 1991's Terminator 2: Judgement Day.
The director or T2 and producer of Terminator: Dark Fate said in an interview that there has always been a dark tone to the movies so this came naturally.
Check out the interview in the video below and visit the page on Yahoo! to see the story in full.