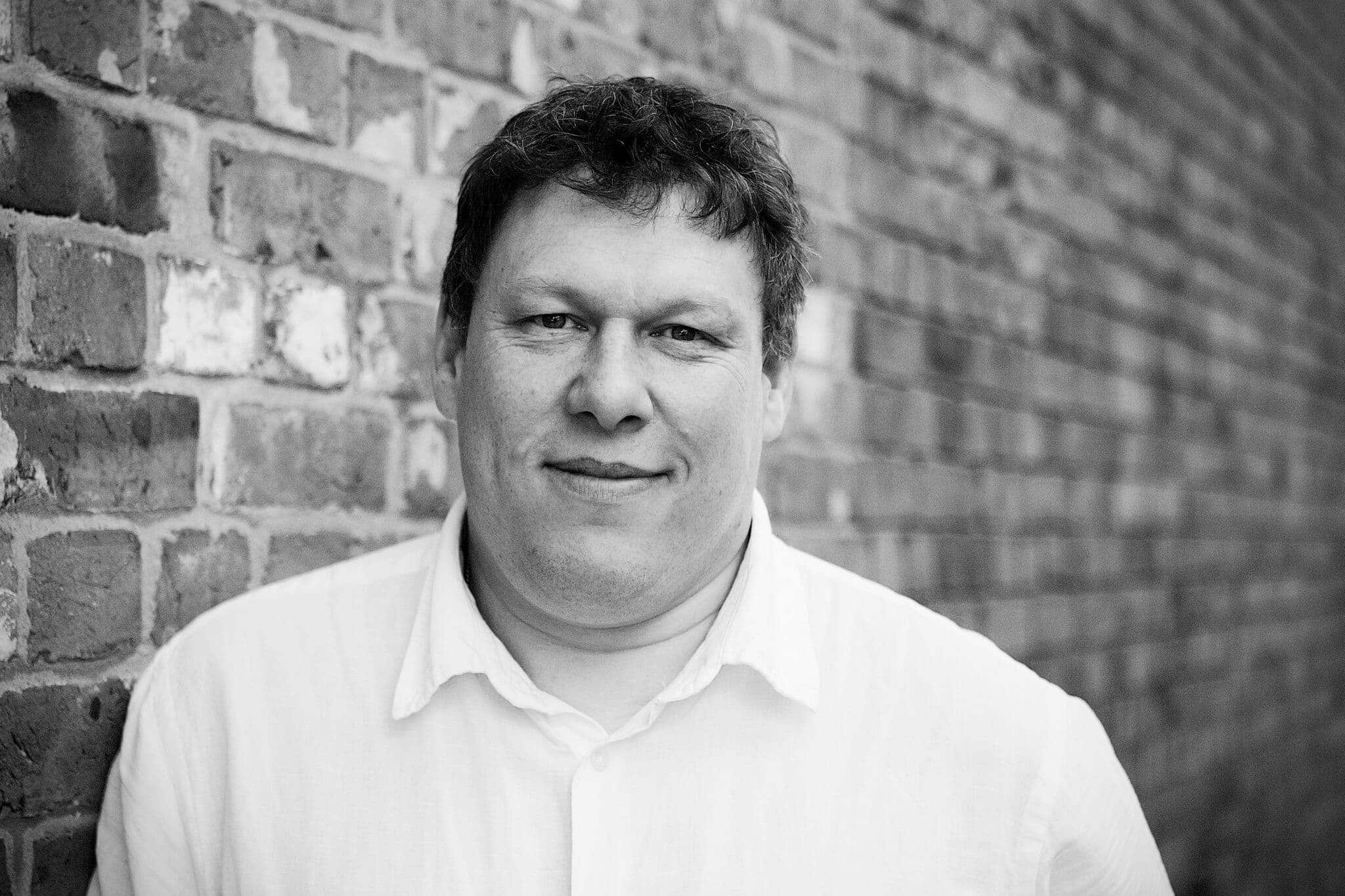 By: Robert Hyde
Date published: 10th October 2017
Viewed: 213 times

We've been waiting a while for this but finally we have a new trailer, and new poster for Star Wars: The last jedi.
Teased by Mark Hamill a few weeks back, and just yesterday the director Rian Johnson tweeting that IF you want to stay 100% spoiler free don't watch it, the just over 2 minutes of footage is perhaps one of hte most anticipated.
So what did we get? Plenty of action, not a lot of story, and some very clever editing? There are many scenes in the trailer which we think are edited to look like something else is happeneing, but come December 15th it will be exciting to see what the saga has in store.
Check out the trailer, and poster below.