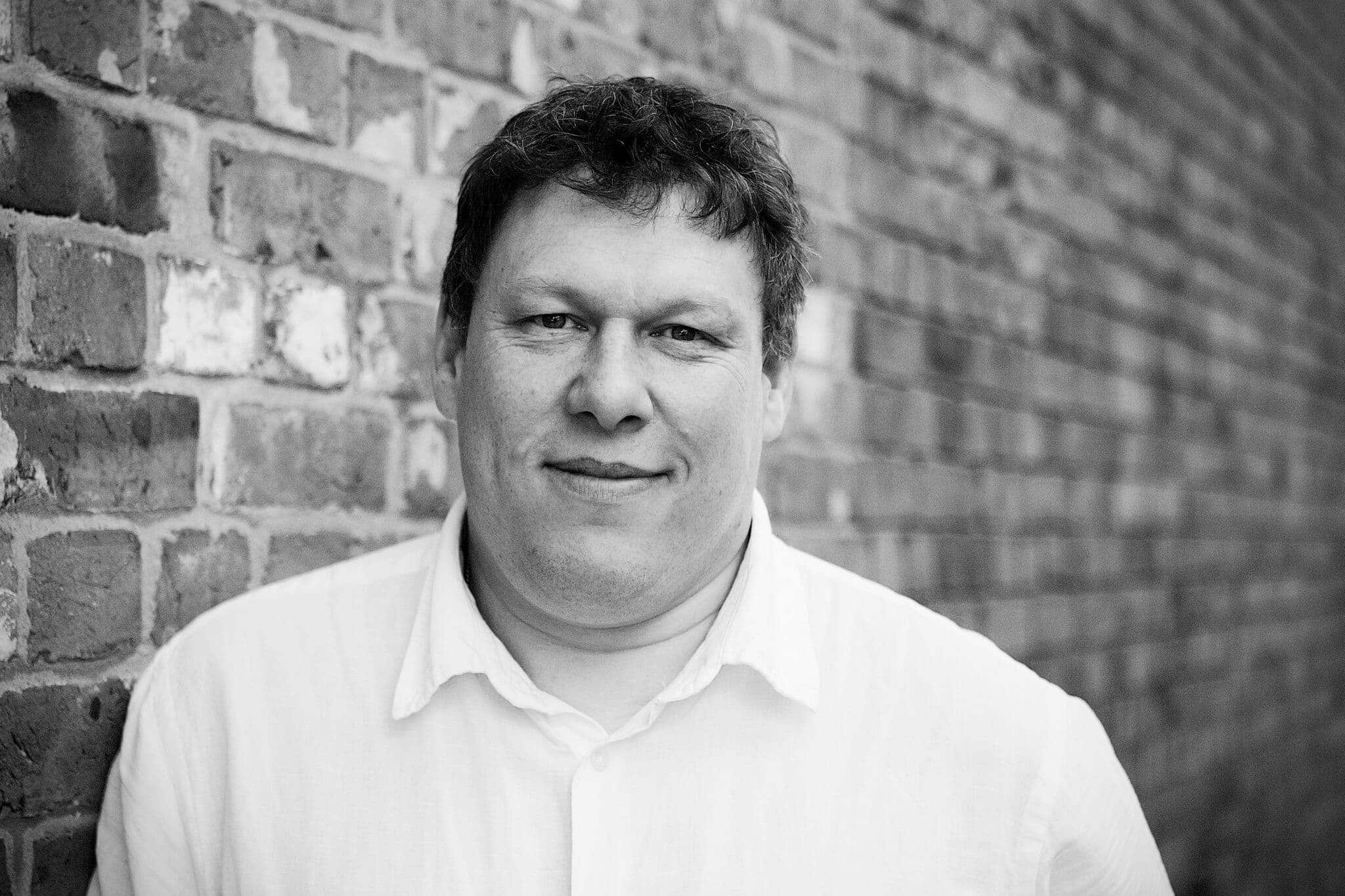 By: Robert Hyde
Date published: 2nd May 2018
Viewed: 170 times

Marvel are living the good life on the box office at the moment with mega hits Black Panther and Avengers Infinity War, later this year comes Ant-Man And The Wasp and here is a new trailer.
The new trailer is action packed and shows Ant-Man in both his mini and giant variety.
The Wasp also gets some good screen time and the relationship between the two looks like it could be the highlight of the film.
Check out the trailer below.