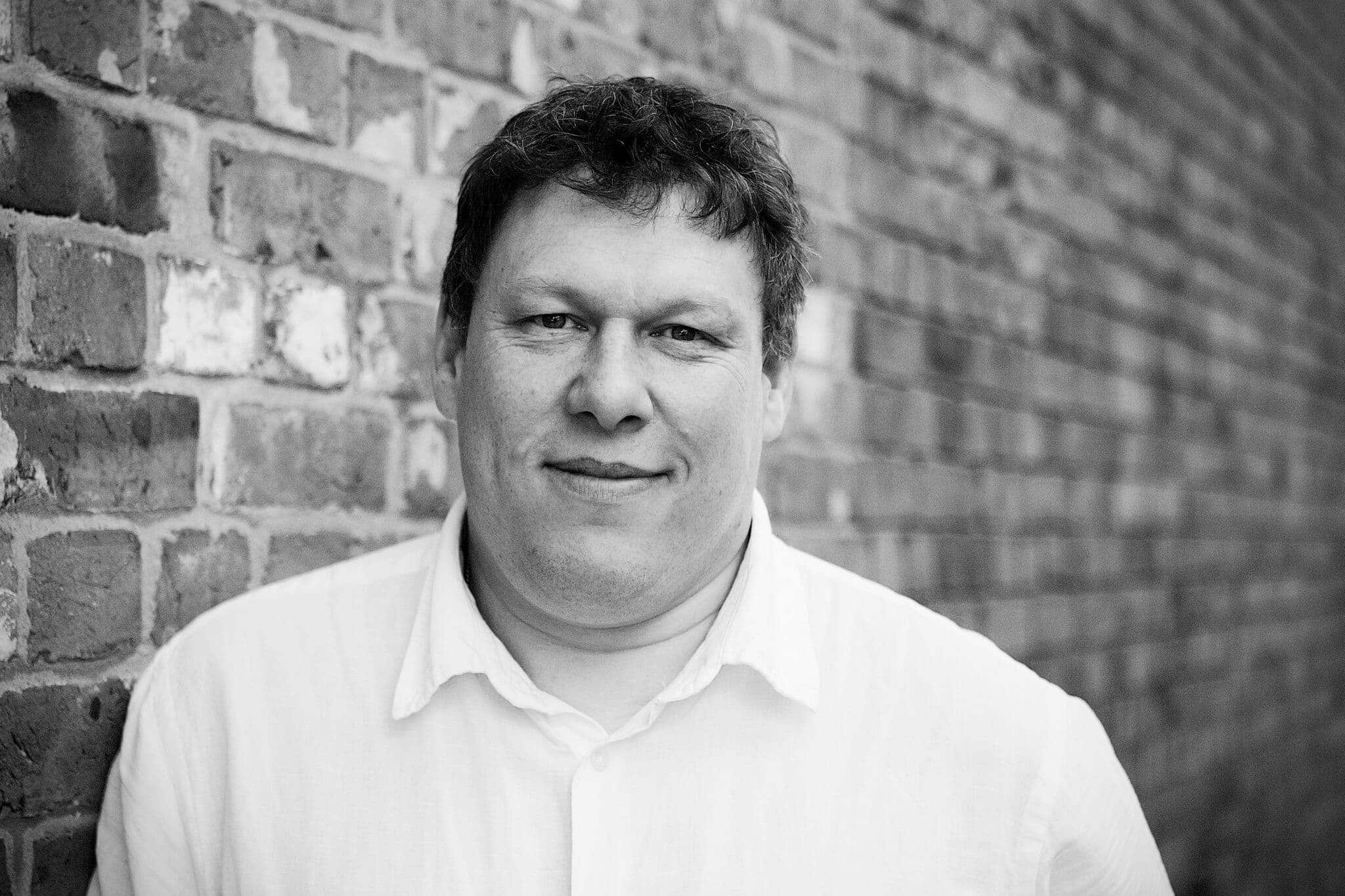 By: Robert Hyde
Date published: 18th July 2017
Viewed: 185 times

Blade Runner 2049 gets a new trailer - plenty of Ryan Gosling and Harrison Ford but no more story revealed.
Good news is it looks like this well and truly retains the look and feel of the original despite not being directed by Ridley Scott.
Release date in the UK is October 16th.