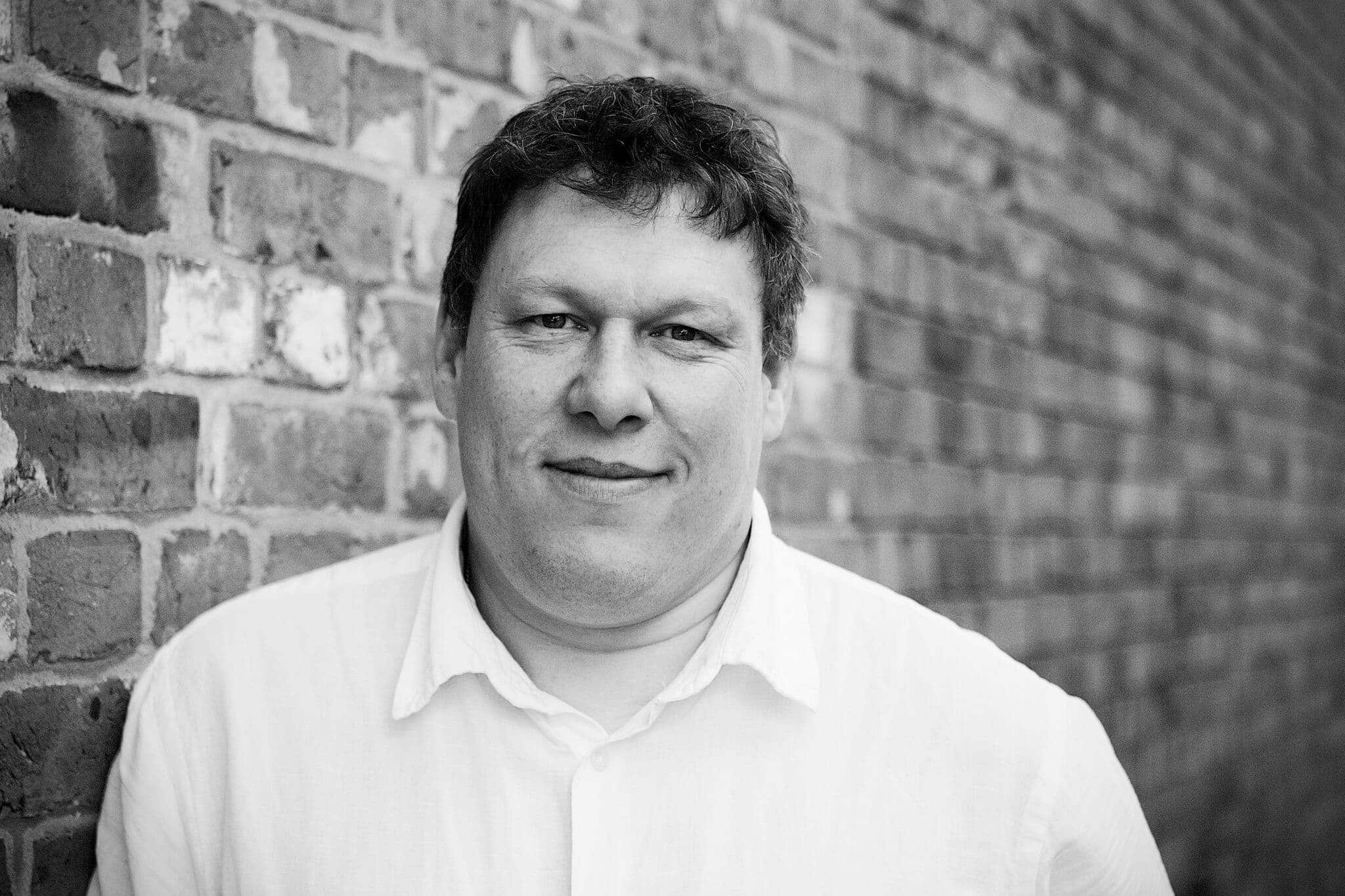 Robert Hyde | 28th February 2019 | 217 views

As a property still owned by 20th Century Fox and their version of the X-Men, Dark Phoenix is set in the younger universe established in films like X-Men Days of Future Past and X-Men First Class.
Directed by Simon Kinberg and Starring Jennifer Lawrence and Olivia Munn amoung the regular cast the film is set for release on 7th June 2019.
Check out the new trailer, released today, below.