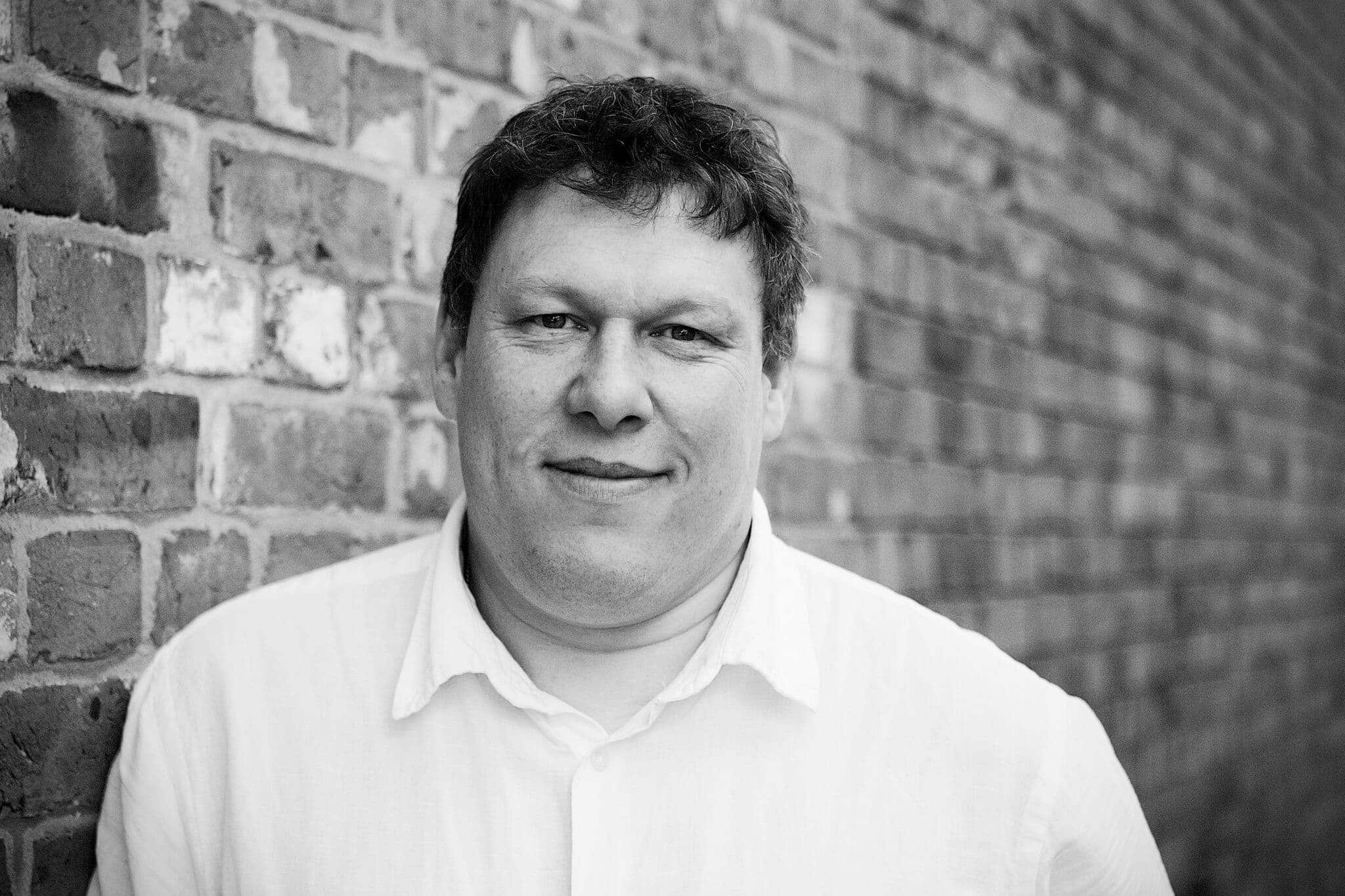 By: Robert Hyde
Date published: 24th January 2018
Viewed: 204 times

Considering the original was an alright sci-fi movie that was immediately forgettable the sequel is getting a lot of hype.

Maybe its because it stars man of the moment John Boyega but anyway here is the new trailer for the film.

Released in the UK on 23rd March we don't have long to wait to see if its worth the hype.