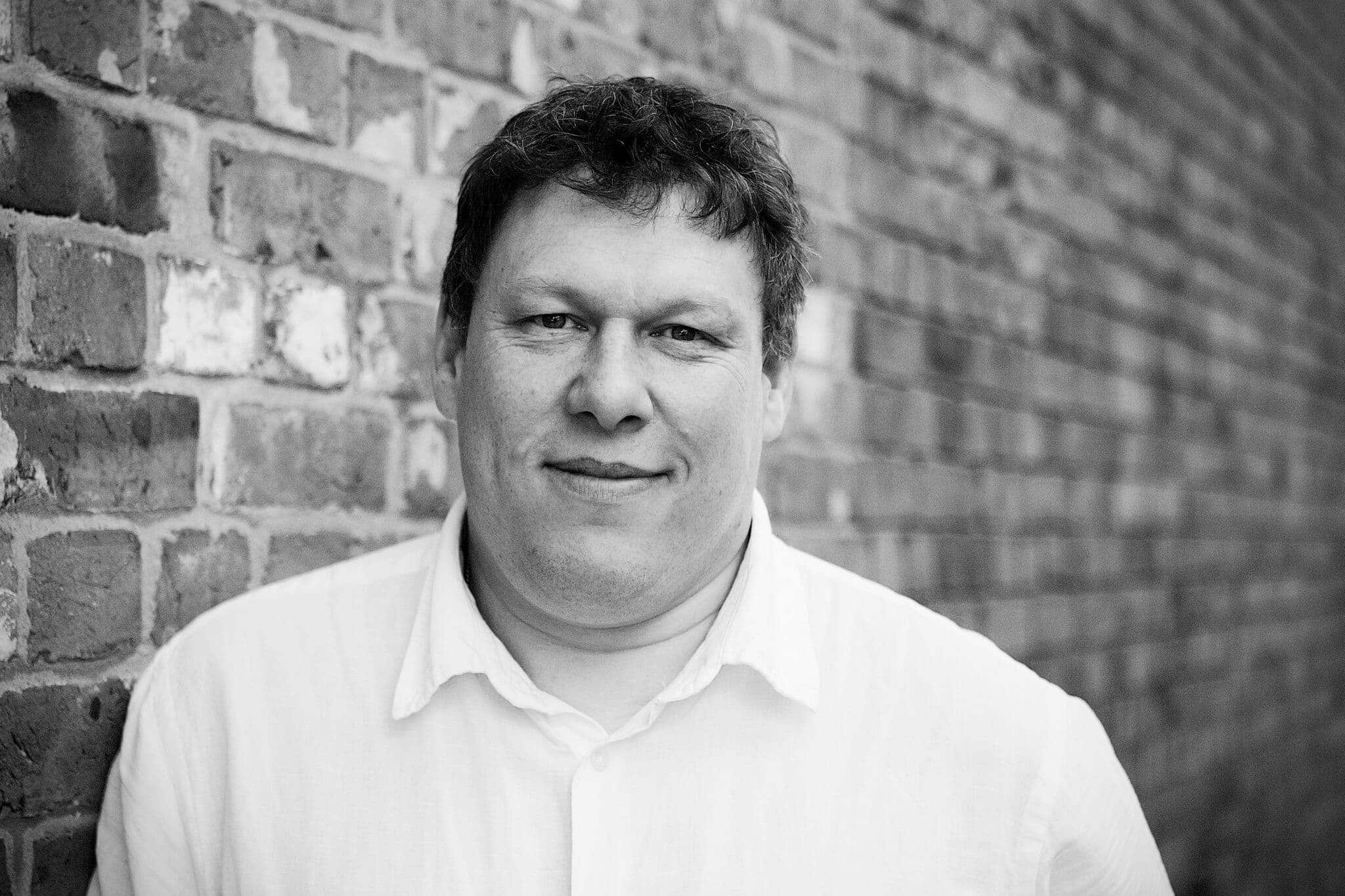 By: Robert Hyde
Date published: 4th March 2019
Viewed: 188 times

Warner Bros. release a new trailer for the DC Universe film Shazam!
Directed by David F. Sandberg and starring Ross Butler and Zachary Levi the film is due for release on April 5th 2019.
The film looks like its going to be very funny and a real departure from the usual Superhero movie (except Deadpool of course).
Check out the trailer below.