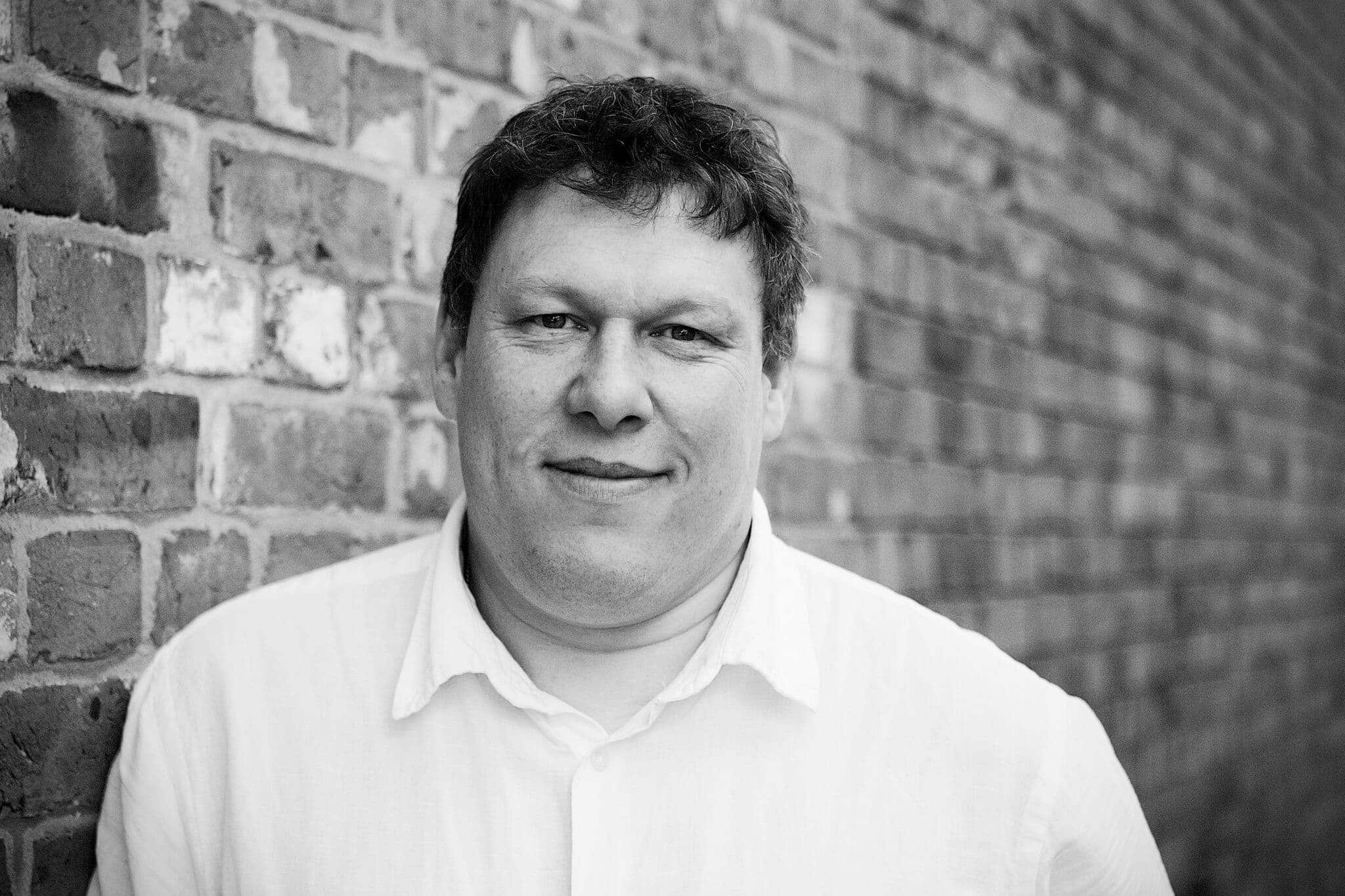 By: Robert Hyde
Date published: 24th May 2017
Viewed: 179 times

I suppose with Tony Stark supplying the suite for Disney/Marvels Spider-Man incarnation it was inevitable that it would have Ironman type abilities.
Not sure it sits well with us, but it looks like the new film picks up the action from what Sony offered and has slicker production.
We liked the Toby Maguire Spidey personally but check out the Tom Holland version in the trailer below.