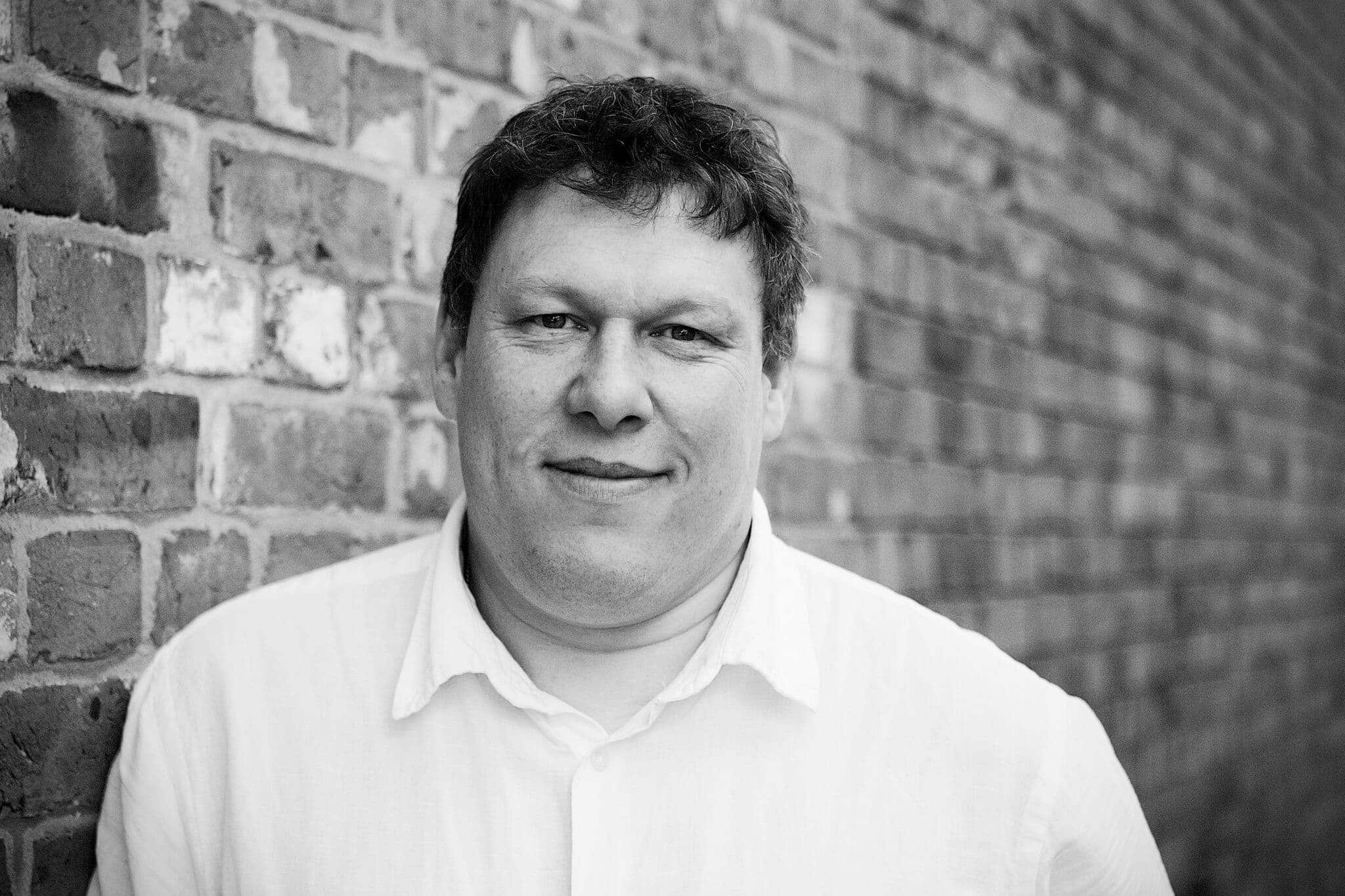 By: Robert Hyde
Date published: 5th September 2018
Viewed: 231 times

Its been 40 years since the first halloween film and this year we get the "final" confrontation between Jamie Lee Curtis and Micheal Myers.
Here is the second trailer for the film directed by David Gordon Green and despite being very dark there is a definite sense of 70's horror about the trailer.
The film is out on the 19th October and you can check out the new trailer below.