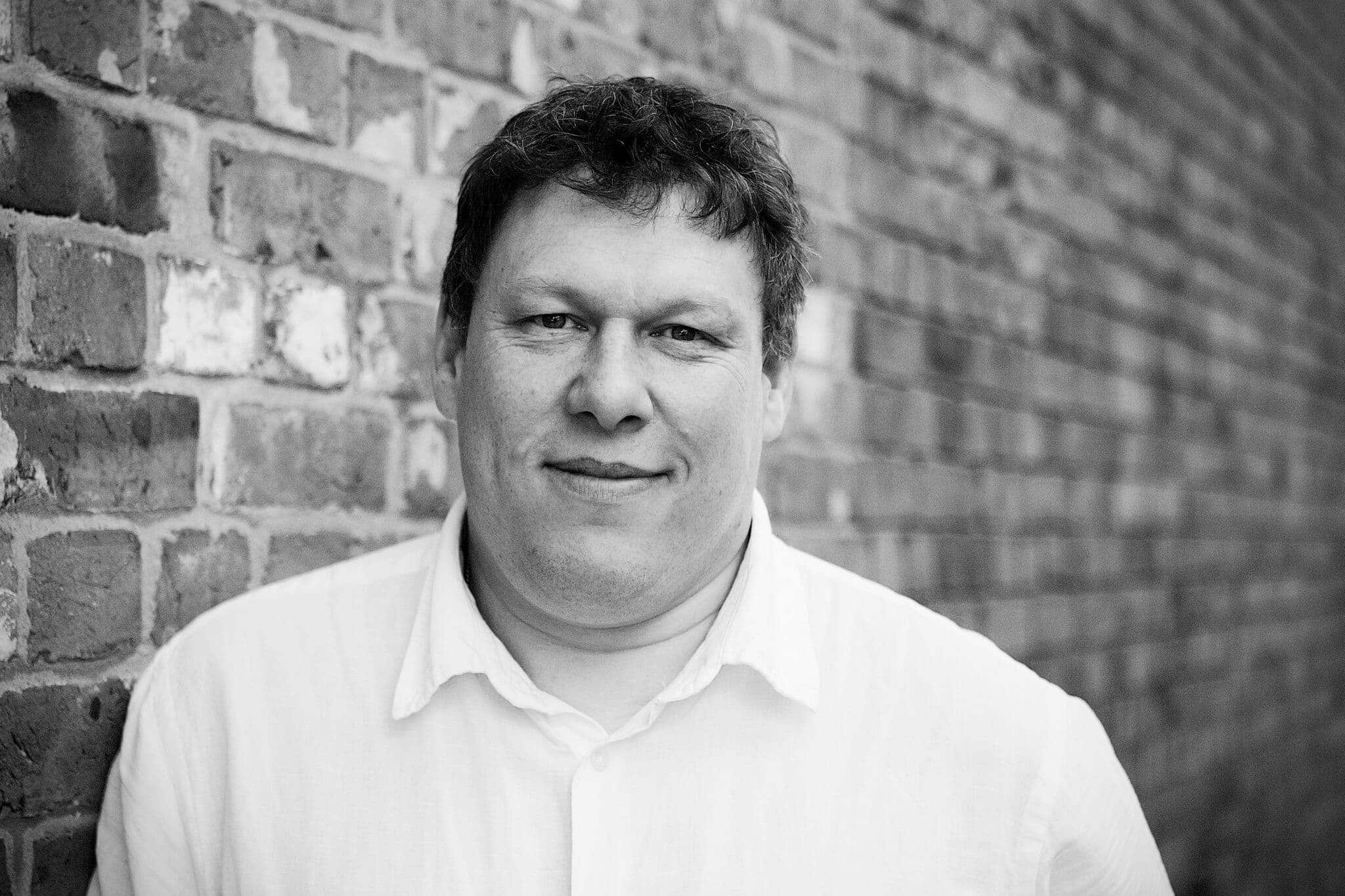 By: Robert Hyde
Date published: 11th October 2018
Viewed: 185 times

After a very successful early career M. Night Shyamalan hit a big low with his film, but he came back last year with Split, and next year brings us Glass which brings together the characters from that film and Shattered.
The film stars Bruce Willis, Samual L. Jackson and James McAvoy in what looks like a tense phycological thriller.
The film opens 18th January 2019 and you can see the trailer below.