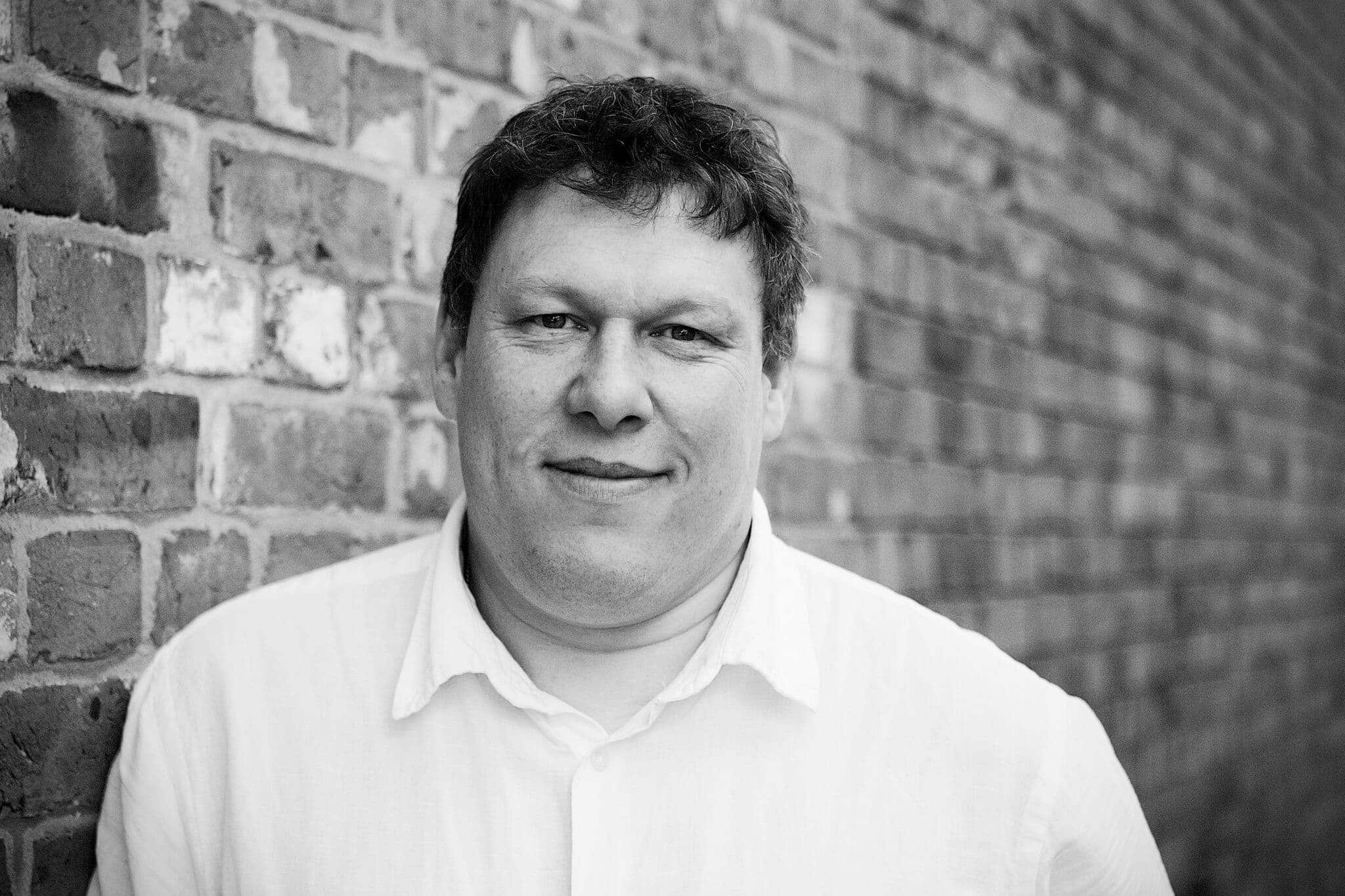 By: Robert Hyde
Date published: 4th April 2017
Viewed: 346 times

New trailer for the 2017 re-boot of The Mummy, this time starring Tom Cruise, and this time a little more serious.
Plenty of action in the new trailer, and plenty of mummies/zombies, including Tom himself? All will become clear when the film is released come 9th June.