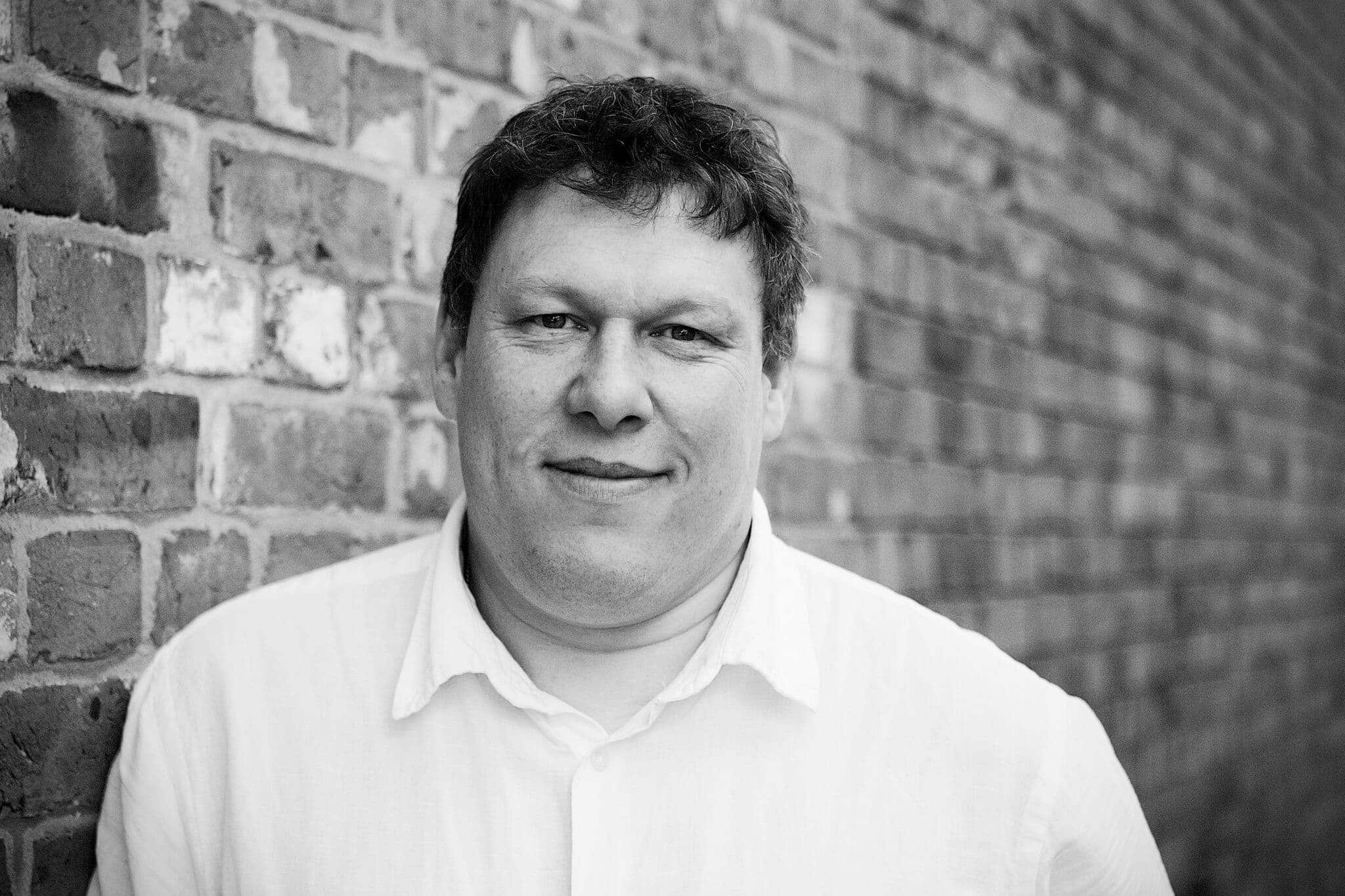 By: Robert Hyde
Date published: 25th September 2018
Viewed: 207 times

The transformers series of films, despite what you think of them, have been incredibly popular with each movie taking between $600 million and $1 billion at the box office.
Bumblebee is the first Transformer to get his first stand alone movie, and today we get a new trailer.
Directing duties have been passed over to Travis Knight with Hailee Steinfeld starring.
Judging by this trailer this could be a full on Transformers movie, check it out below and see what you think.