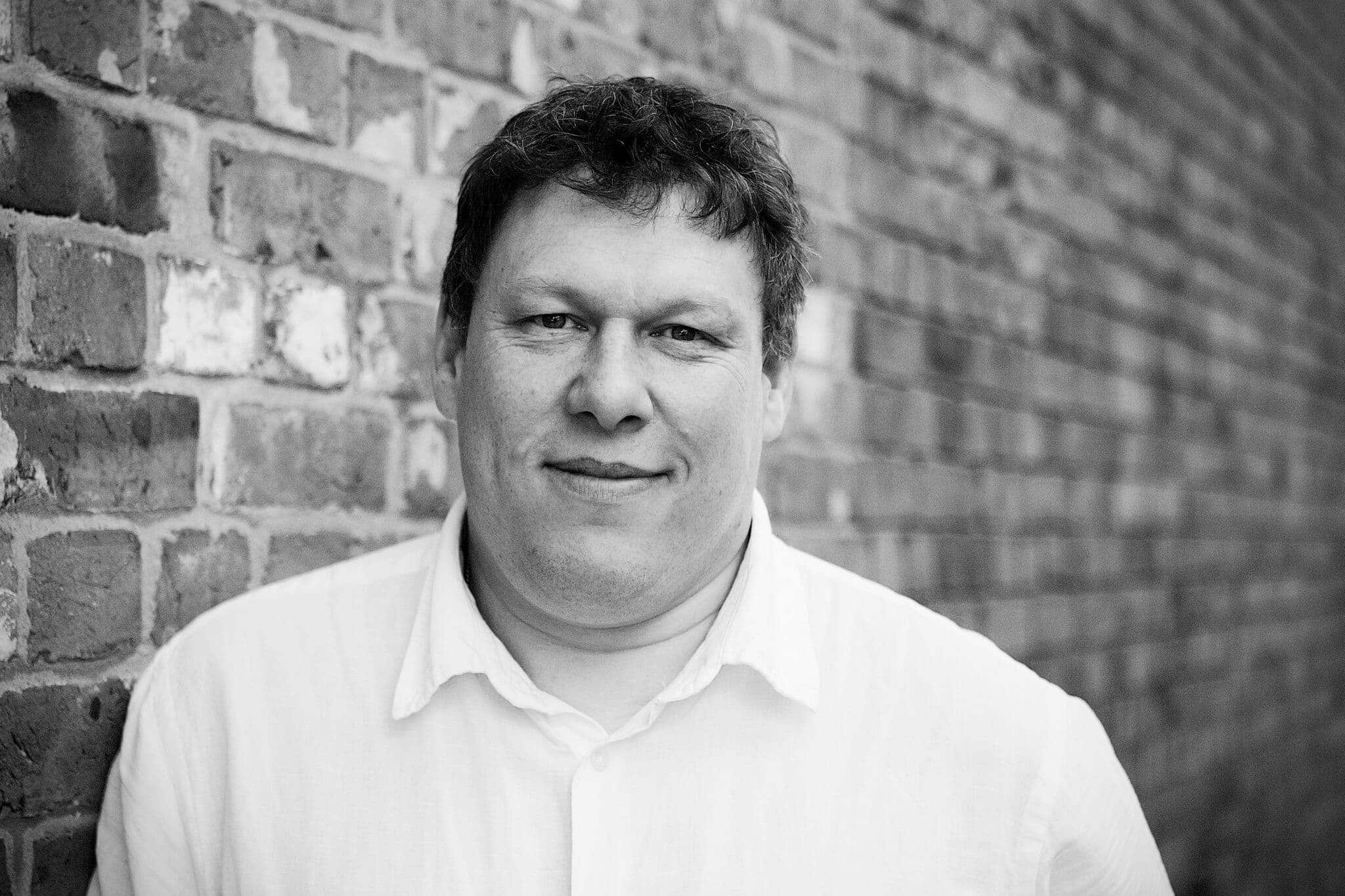 By: Robert Hyde
Date published: 8th May 2017
Viewed: 187 times

New, International, trailer for Wonder Woman reveals more story and plenty of action.
Chris Pine shines in this trailer and we get to see a little more of the relationship between him and Wonder Woman.
Check out the trailer below.