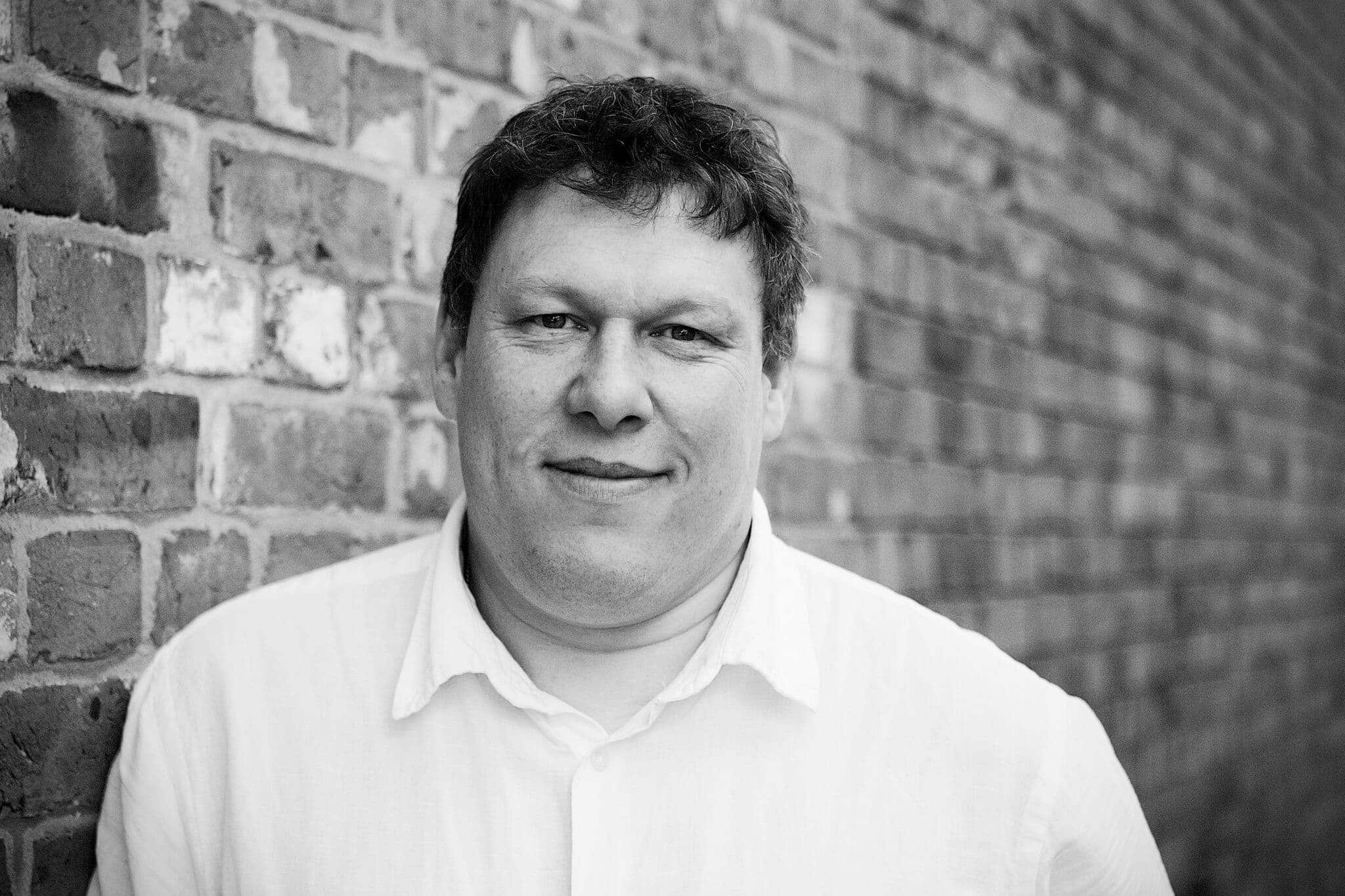 By: Robert Hyde
Date published: 3rd March 2018
Viewed: 179 times

The annual tradition of The Razzie Awards being announced the night before the Oscars continued Saturday as The Emoji Movie wins big.
Picking up the most awards including worst picture Fifty Shades Darker also did well.
Check out the 8 minute video below with all the winners.