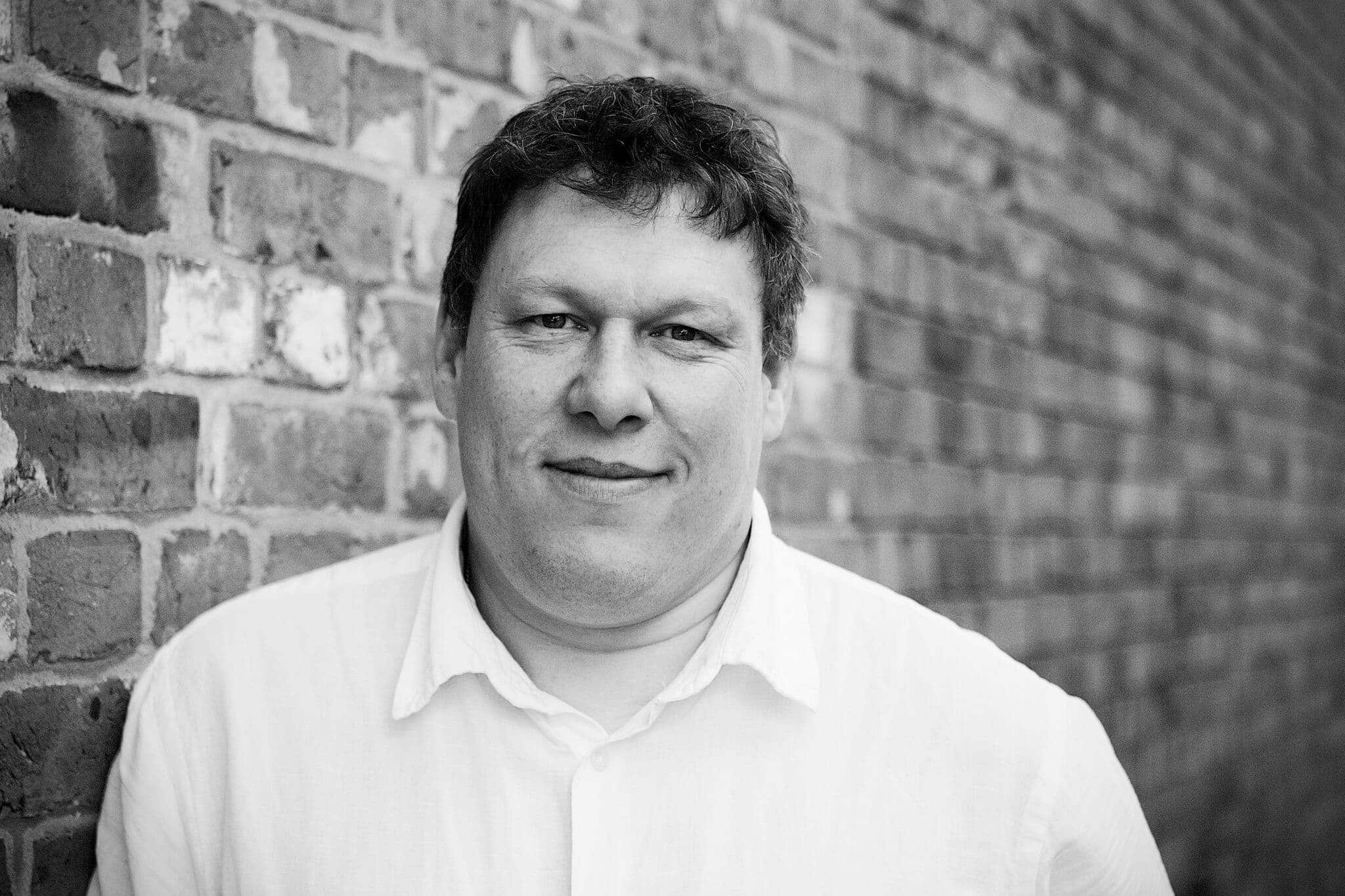 By: Robert Hyde
Date published: 28th January 2014
Viewed: 375 times

Many intersting things come up for sale on eBay, and now there is a movie prop that may be worth owning, if you have the money and space.
The Velociraptor cage as seen in the opening sequence of the 1993 film Jurassic Park is for sale on eBay, currently at $100,000 (about £60,000).
If you want it then you will need to pick it up from the LA area and get it shipped back to the UK, a small price to pay for something like this!
Check out the item and get bidding if you have the dosh.