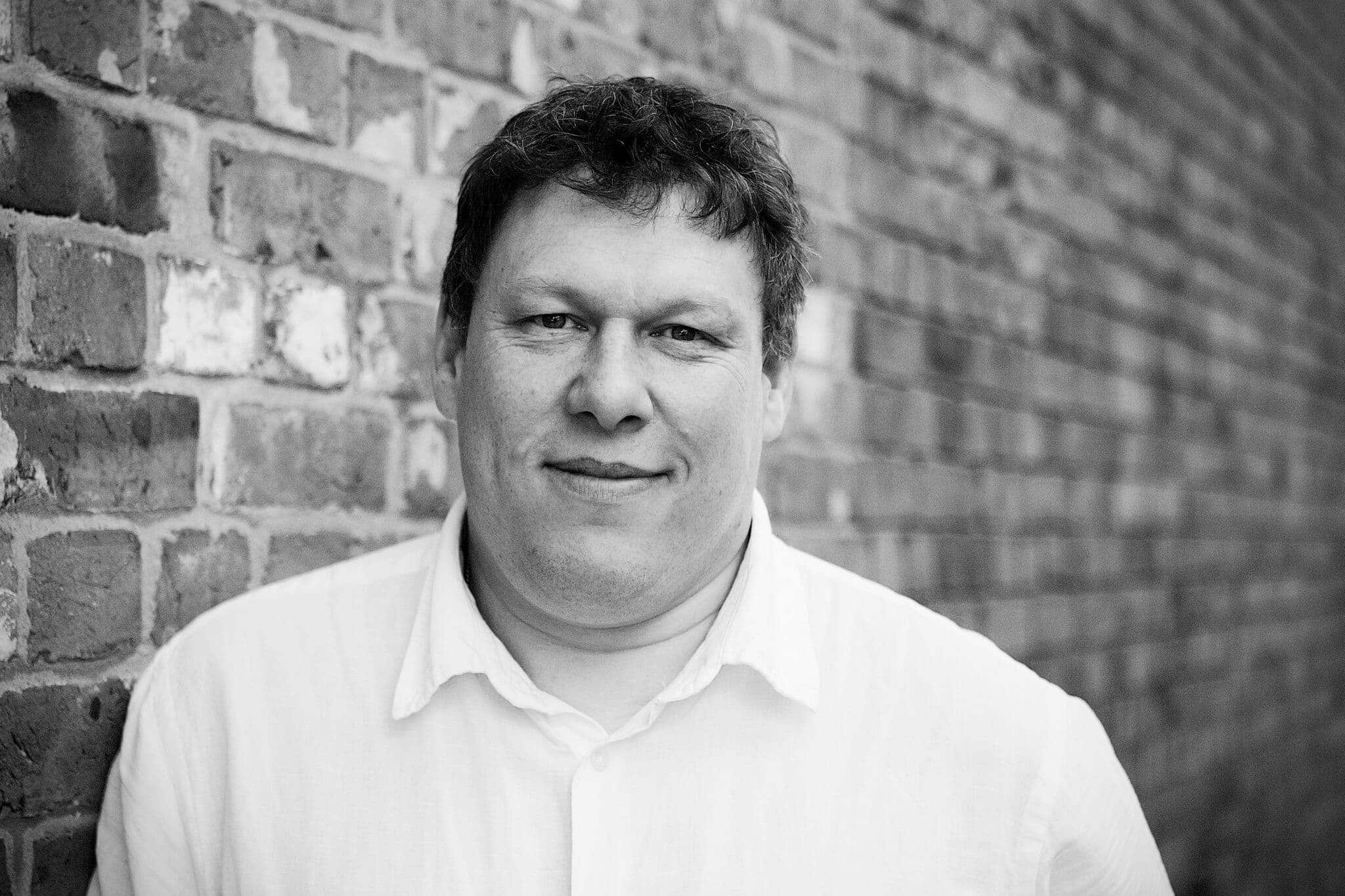 By: Robert Hyde
Date published: 13th March 2018
Viewed: 157 times

Released in the UK on 23rd March 2018 the UK certification board the BBFC has granted Pacific Rim: Uprising a 12A certificate.
Given for moderate violence, threat, injury detail, rude gesture the film is about large robots fighting each other and is not a Transformers movie!
12A in the UK means that children under the age of 12 can go if accompanied by an adult over 18 but there might be scenes that are unsuitable for them.