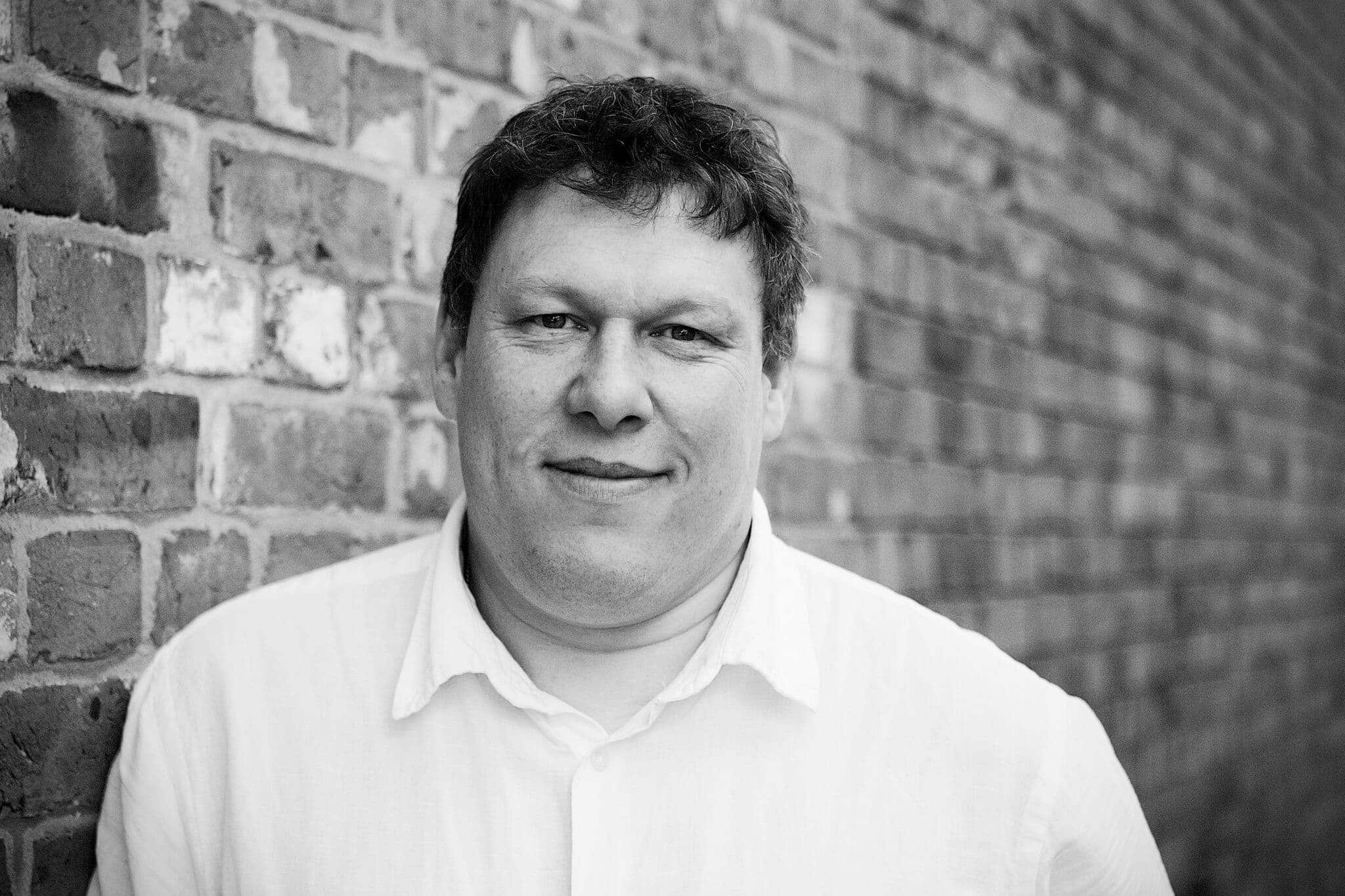 By: Robert Hyde
Date published: 5th May 2010
Viewed: 345 times

Movies cost too much, and Hollywood blockbusters cost way too much, unless your name happens to be James Cameron and you can make back to back billion dollar movies the chances are your film will struggle to make big money at the box office. It makes me laugh then to see that the production budget of Pirates of the Caribbean 4 has been slashed from $300 million to just $200 million!
I'm old enough to remember when the likes of Terminator 2's (there's that Cameron fellow again) production budget went over $200 million and it was a massive deal because no other movie had done that, in fact most movies back in the early '90s cost less than $100 million.
Because of the budget cuts it means that some of the extravagant scenes in the film have been cut completely, and shooting locations will have less time spent at them. This is all down to the new Disney boss who is trying to tighten the belt on money spent.
The last Pirates movie took over $1bn dollars in world box office takings, so is it money well spent or does even Disney think they have taken the series one step too far? I think they took it one step too far when they made the sequel.