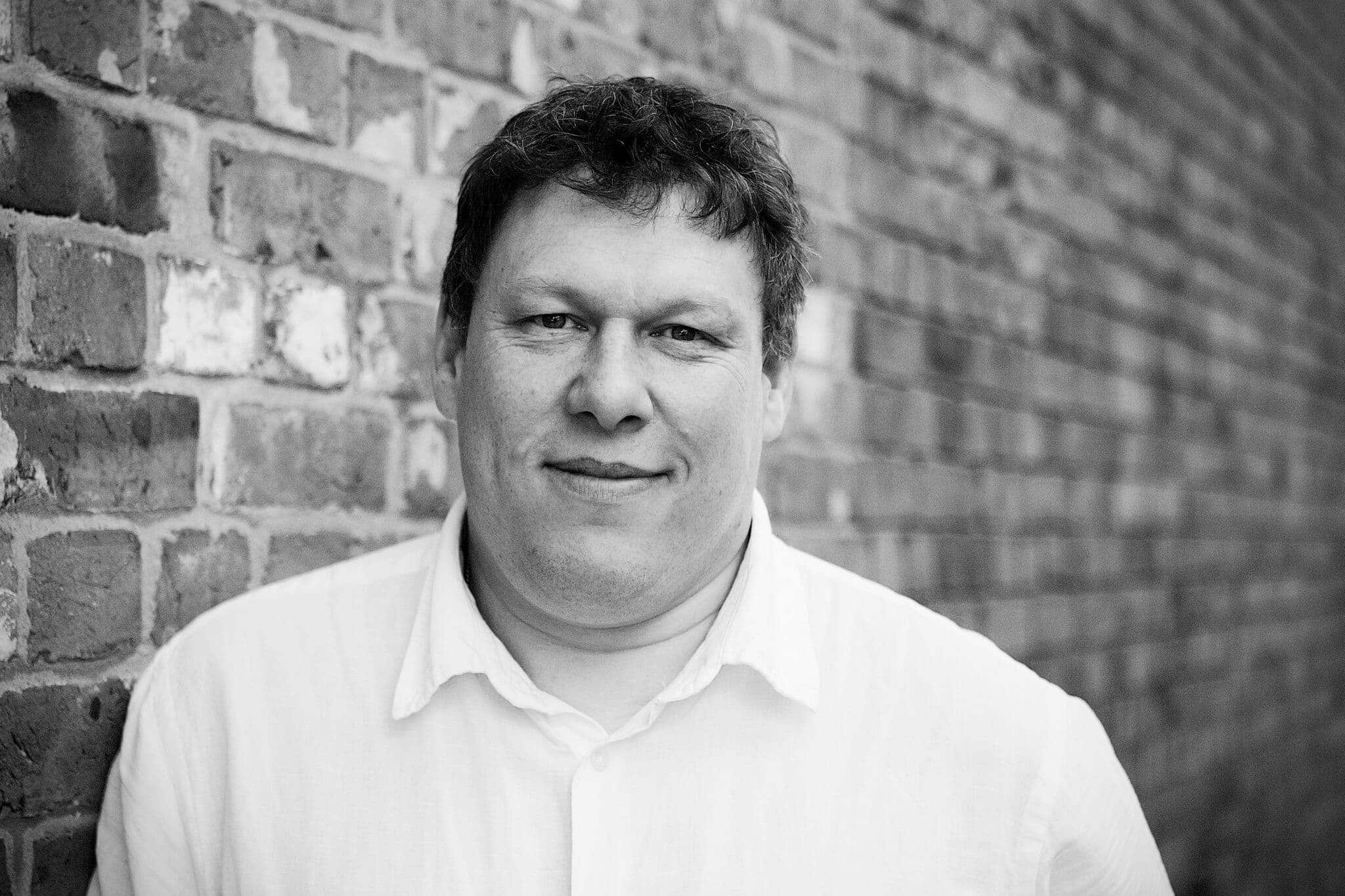 By: Robert Hyde
Date published: 7th June 2012
Viewed: 380 times

This week director Ridley Scott takes his prequel\non-prequel Prometheus to the top of the UK box office. The film has had mixed reviews that may have effected it's box office performance but cinema goers were still keen to see the potential start of the Alien universe and flooded cinemas to the tune of a &pound6,236,580 weekend.

Last weeks top film Men in Black 3 falls harder than expected to number 3 this week, although it was 2 strong new films in Prometheus and Snow White and The Huntsman at 2 that effected it's position, the Will Smith film still manages a good £3,032,053 second weekend.

Avengers Assemble is still raking in the money this week and now has a total gross of £48,367,585 after 6 weeks making it the 20th top film in the UK, worldwide it's the 3rd top film.

This time last year X-Men First Class was the top film on it's debut weekend knocking The Hangover Part II from the top.

Five years ago Pirates of The Caribbean: At Worlds End was still at the top keeping off Wedding Daze which was the highest new film at 2.

And ten years ago there was no stopping Star Wars Episode II: Attack of The Clones as it kept Josh Hartnetts 40 Days and 40 Nights from the top.