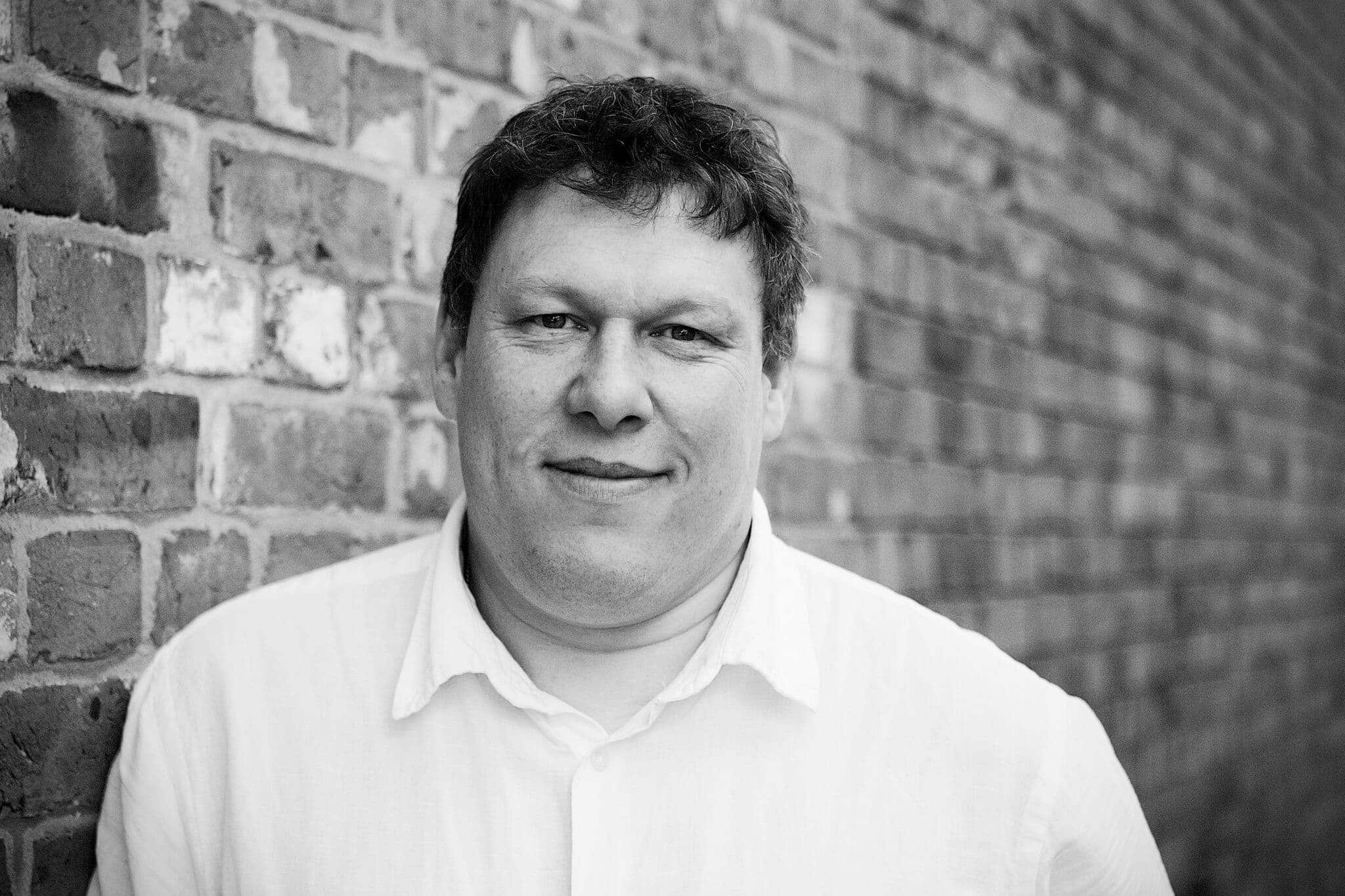 By: Robert Hyde
Date published: 15th March 2018
Viewed: 846 times

Starring Dwayne Johnson and directed by Brad Peyton this film based on a video game is set for release on 13th April 2018.
The BBFC has given the film a 12A rating based on moderate violence, threat, brief gory images, rude gestures.
In the UK a 12A rating means that children under the age of 12 can be admitted as long as they are accompanied by an adult.