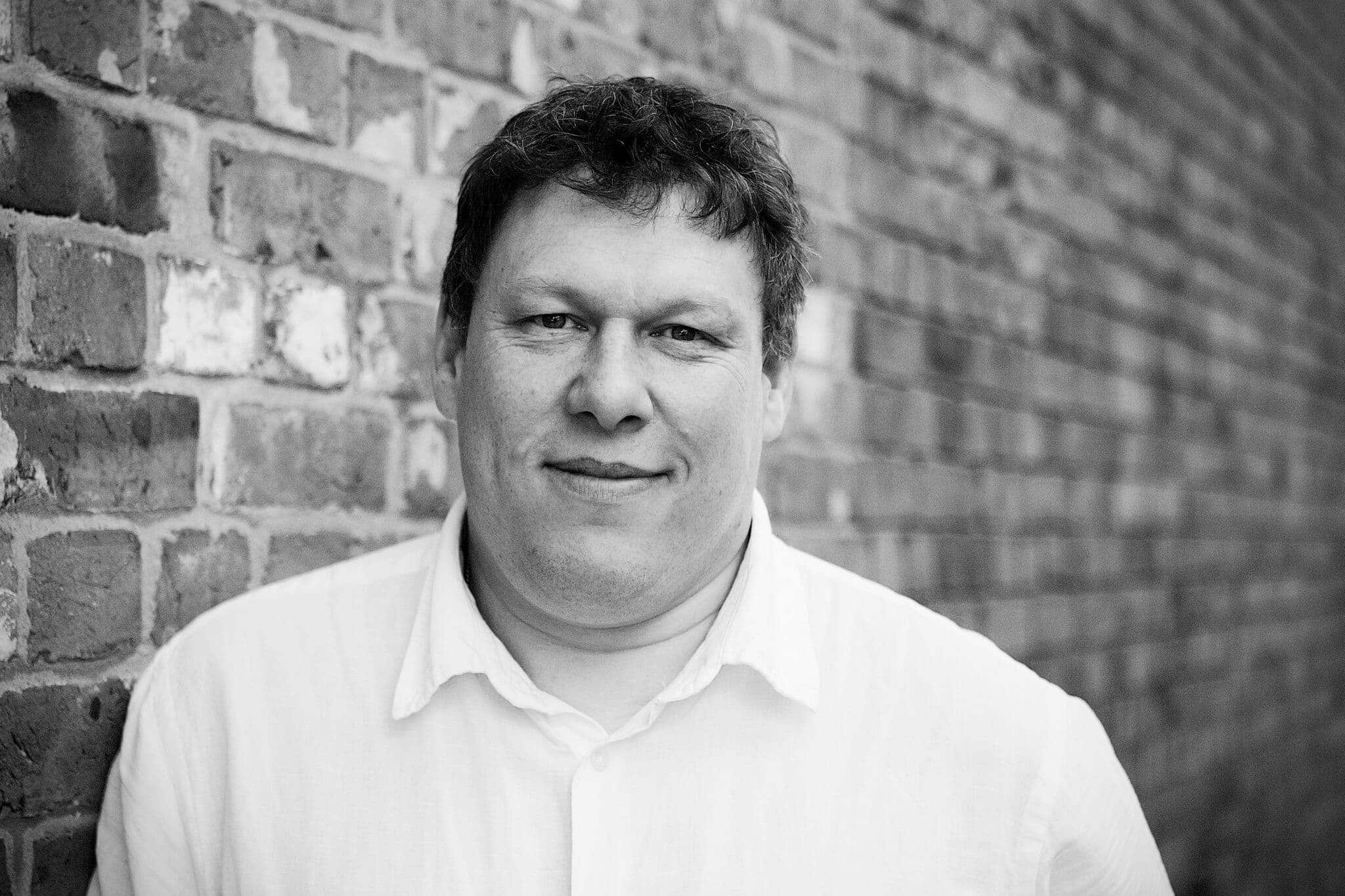 By: Robert Hyde
Date published: 18th July 2013
Viewed: 388 times

I'm not too much looking forward to the reboot of Robocop, the original is a classic of it's time, and more to the point it's of it's time.
The Total Recall remake (also a Paul Verhoeven film) was a complete dud and really missed the point, but lets judge when we see the finished product.
A OmniCorp website has been setup to start promoting the film and a short video, very similar to the original films, has also been released, check it our below, and while your there check out the new ED-209.
August 2014 is when the film will get a UK release, can we wait?