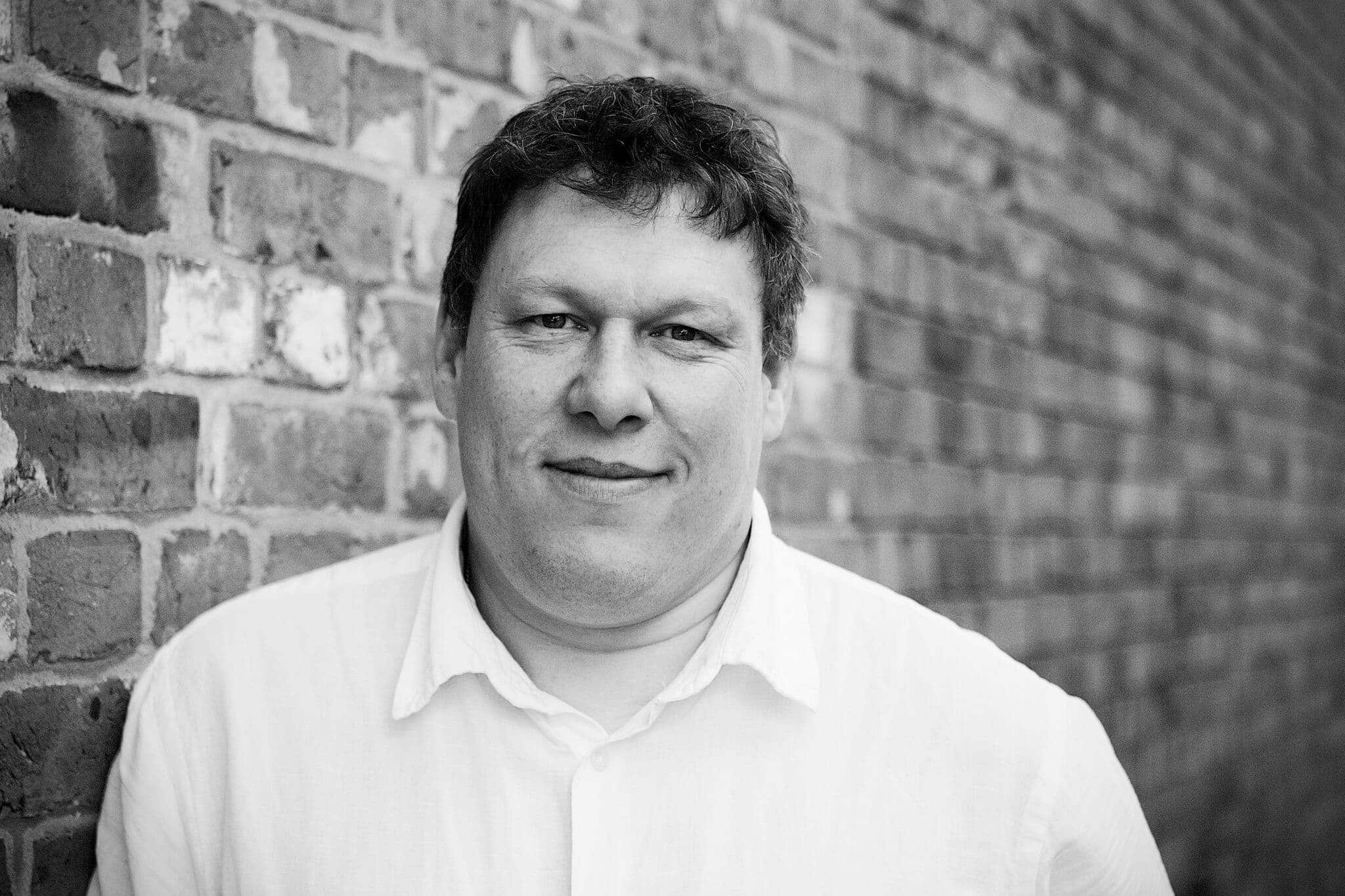 By: Robert Hyde
Date published: 4th September 2018
Viewed: 533 times

The film Smallfoot is starting to gain a lot of hype in the UK and the BBFC have given the film a PG rating for infrequent mild bad language.
Released on the 12th of October the film is from WAG (Warner Animation Group), the same studio who brought us The Logo Movie.
It features the vocal talents of Channing Tatum and James Cordon, is directed by Karey Kirkpatrick and Jason Reisig and has a running time of 96 minutes.