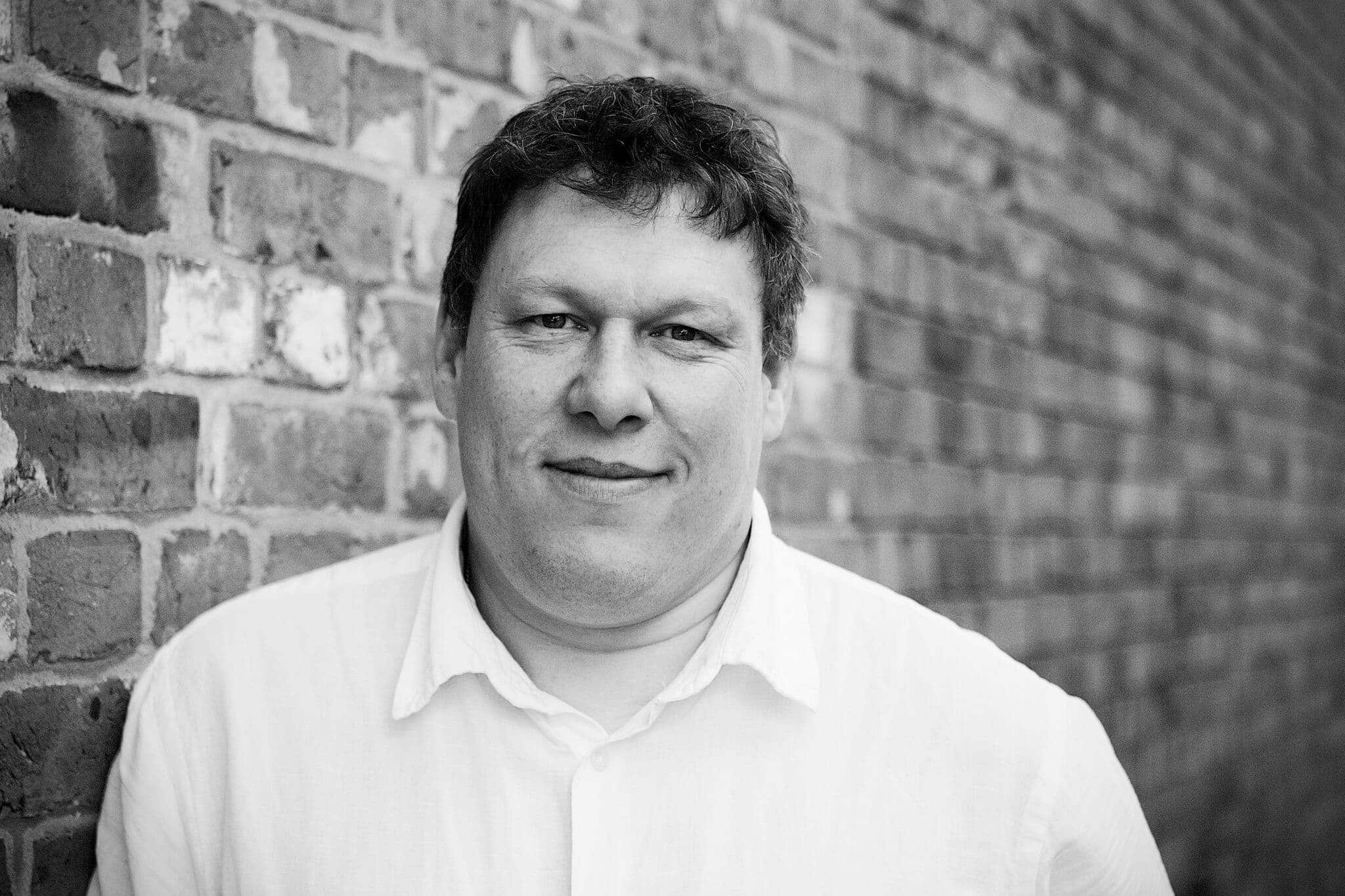 By: Robert Hyde
Date published: 4th December 2014
Viewed: 368 times

Today Sam Mendes announced, on the 007 stage in Pinewood Studios the title of the new Bond film.
The title will be Spectre, released in 2015, a year from now. Shooting starts on Monday, 8th December at Pinewood, and will film across the world.
What is SPECTRE? SPecial Executive for Counter-intelligence, Terrorism, Robotics and Extortion, check out the wikipedia page.
Daniel Craig will return as Bond for a 4th time.
Also presume the rumours about Blofeld returning to be true.